It's long been said, and proven, that real estate makes for an excellent investment opportunity:
'Ninety percent of all millionaires become so through owning real estate.' - Andrew Carnegie; Scottish-American Industrialist and leader of the expansion of the American steel industry in the 19th Century.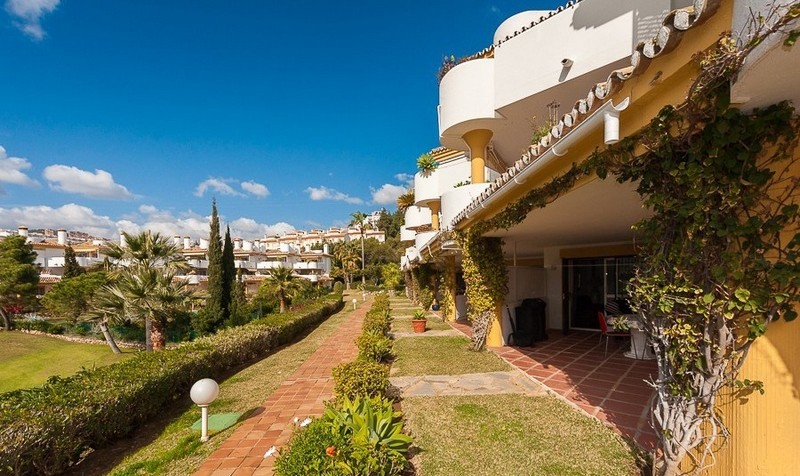 'Real estate investing, even on a very small scale, remains a tried and true means of building an individual's cash flow and wealth.' - Robert Kiyosaki; author, real estate investor and businessman.
Purchasing property has long shown to yield significant profits for many investors. However, it's also led some unprepared and ill-advised investors into wasting time and money, as well as the inability pay back a loan.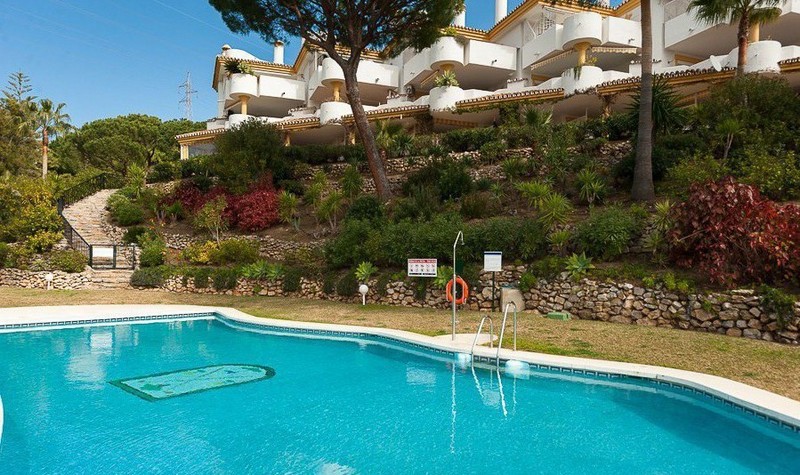 Successful property investing is best carried out when one has an experienced team of agents, lawyers and financial advisers to guide them through the process.
Spain is currently showing record growth in the property market since the collapse during the financial crisis. Mortgage application approvals, property sales, and home prices are all on the rise. Some of this boom is also improved by record-breaking tourism through the year 2016, when short-term rentals were in demand.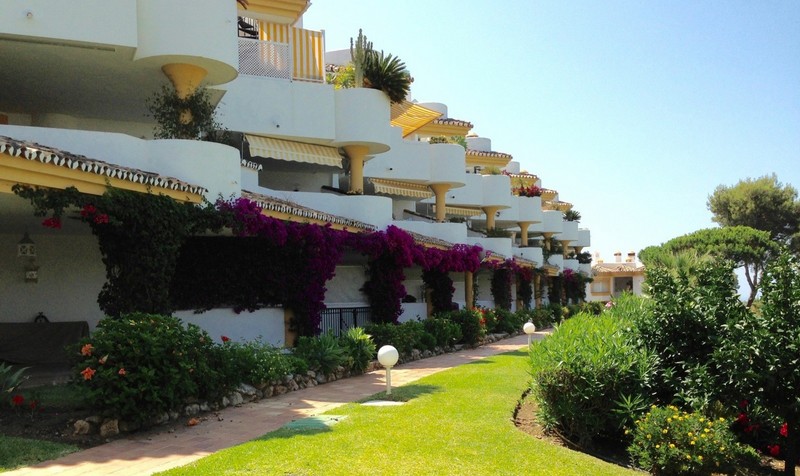 Seeing this market growth has encouraged both investors to turn to real estate to enhance their investment portfolio. Real estate serves as the perfect investment, as it offers a tangible aspect.
What Defines a Good Investment Property?
There is no one design or price range that defines a good investment property. However, certain factors are desired.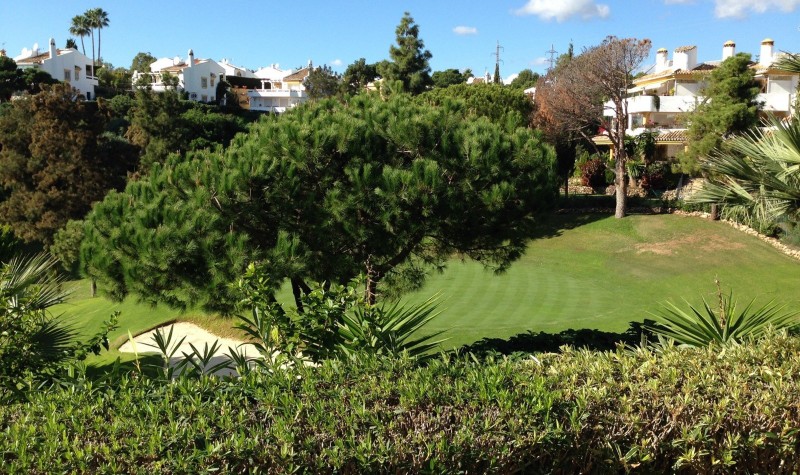 Whether you plan on renting it out or reselling later on, you should look for features that are considered desirable to all tenants and owners. Tenants and homeowners alike will be looking for privacy, security, space and proximity to activities and amenities. On the Costa del Sol, people will also be looking for proximity to the stunning Mediterranean beaches.
Desirable nearby amenities include shopping destinations, restaurants, activities and the beach. For those who are looking for long-term rental properties, distance to good schools is also a consideration.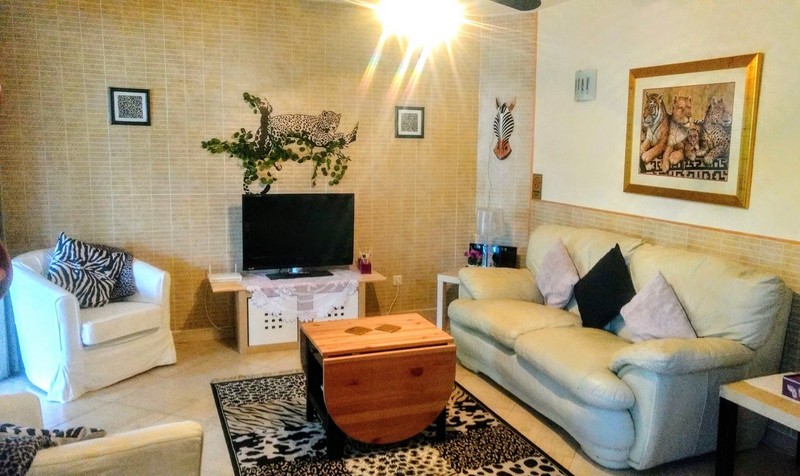 Investing in Real Estate - What Are My Options?
There are several options an investor can choose from when it comes to real estate. Property flipped has become increasingly popular in recent years, as well as completing a custom-build. If a lengthy project isn't for you, you can choose the buy-to-rent option.
Flipping a property has so far proven to be one of the most successful investment choices, and is also one of the most popular. It allows for a smaller time frame than building a brand new home. However, it also has its limitation when combining the home's current architecture with the investor's envisioned layout.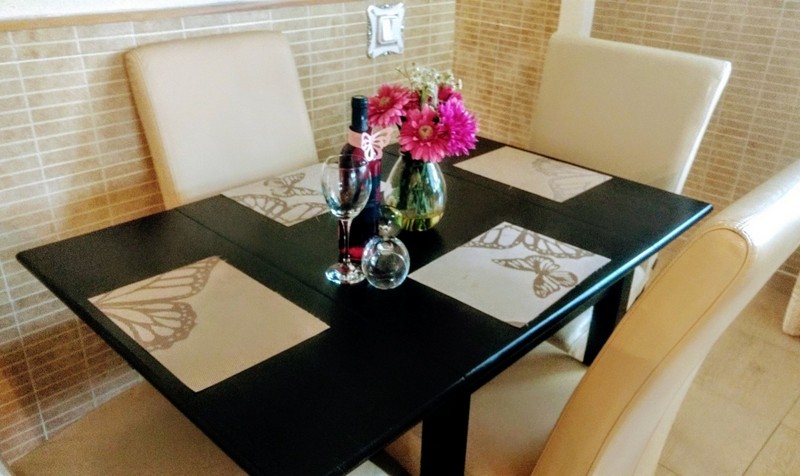 Building a new, custom home benefits from a higher profit margin in comparison to other investment options. It comes with the downside of a lengthier time frame.
2-Bedroom Ideal Investment Property in Calahonda, Mijas
Costa Space have recently listed a beautiful 2-bedroom apartment in the popular area of Calahonda, close to the Costa's beautiful sandy beaches and endless amenities.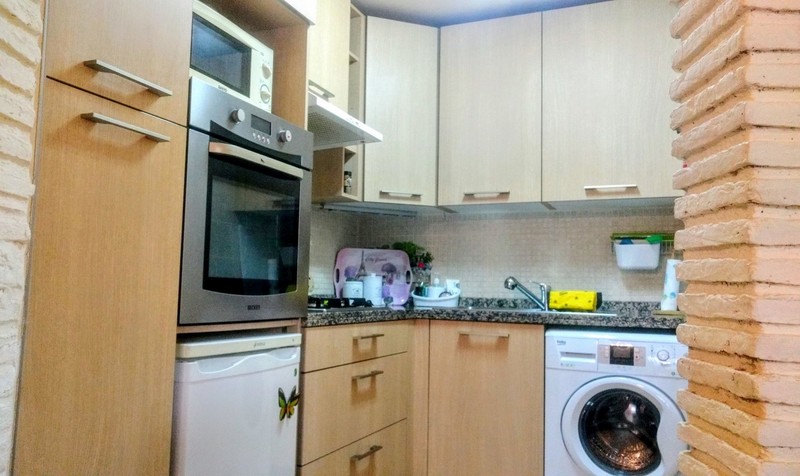 The property consists of a south-west facing frontline golf apartment, recently renovated by the current owners. New upgrades include a brand new kitchen with gas oven, energy-efficient lighting, a new bathroom and new flooring throughout.
The apartment is located within a secure complex with tropical landscaped gardens and three communal swimming pools.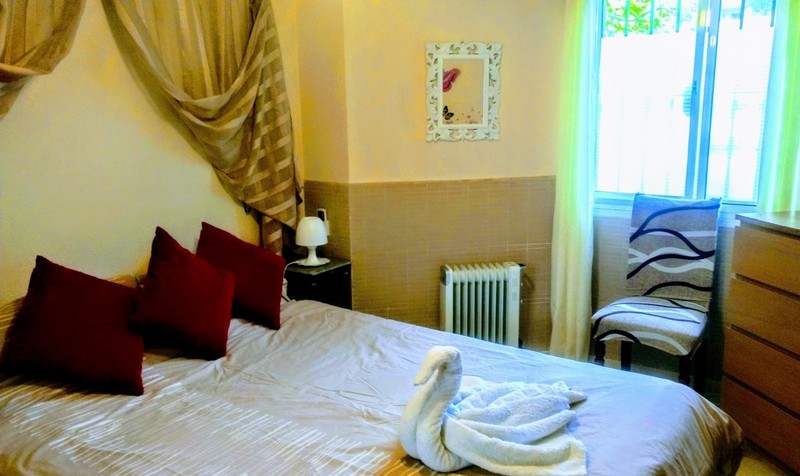 Last year, this property made over €8,000 NET and currently has over €6,000 in bookings to date for 2017. All necessary licenses are in place, to be passed onto the new owner, and the property has also received a whooping 9.6 rating on the popular site Booking.com.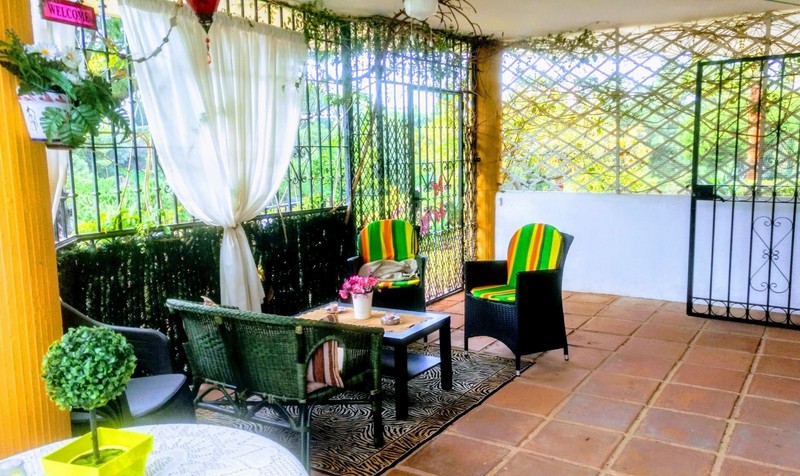 Costa Space is an independent online estate agency based in Calahonda providing comprehensive property services for Marbella, Mijas Costa and Fuengirola areas in the Province of Malaga.
We are a progressive and innovative agency continuing to strive for excellence through providing sound property advice to our clients and using the latest in the next generation marketing. If you're interested in buying or selling your property on the Costa del Sol, please do not hesitate to contact us.
Want to read more like this? Sign up for our newsletter by filling out the form at the bottom of this page.