Las Lomas de Cabopino is stunning gated urbanisation of luxury townhouses situated just 500 metres from famous Cabopino Beach and its world-famous Artola dunes and Cabopino Port. Situated frontline golf, this exclusive development is ideally located in Marbella but offers peace and tranquillity.


CostaSpace is exclusively selling a stunning, spacious frontline golf townhouse with two bedrooms, two bathrooms and private underground parking set in this luxury development. It offers lovely finishes, sunny terraces and views across the golf course, distributed across three floors, including a large solarium. click here for more info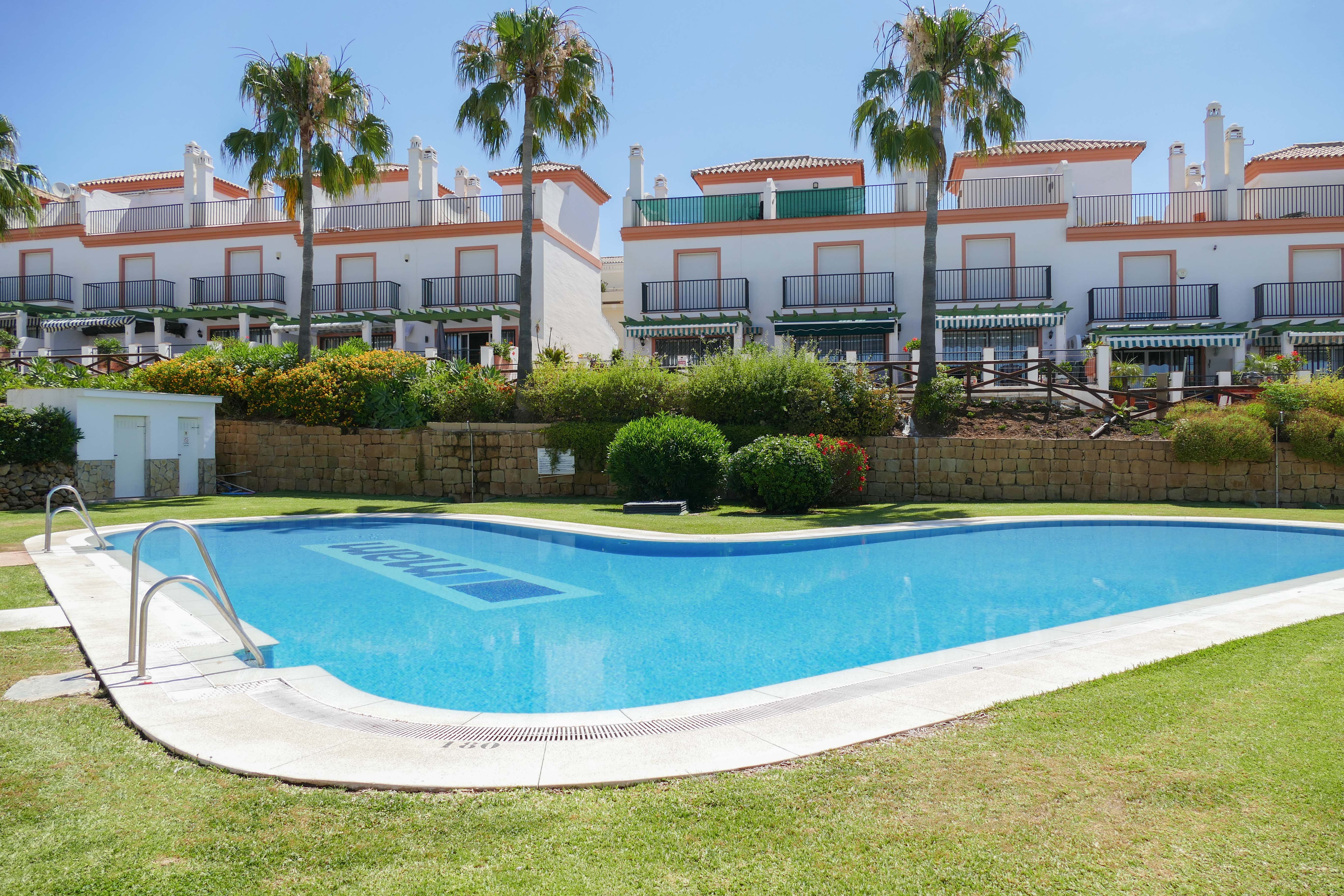 About Cabopino
Cabopino is a quiet seaside town with a very famous appearance. All facilities are within easy reach ranging from restaurants to golf courses and, of course, the sea.

Just 15 minutes from the centre of Marbella and located next door to the popular area of Calahonda and Elviria's and their amenities, Cabopino and the area's exclusivity make it incredibly sought after.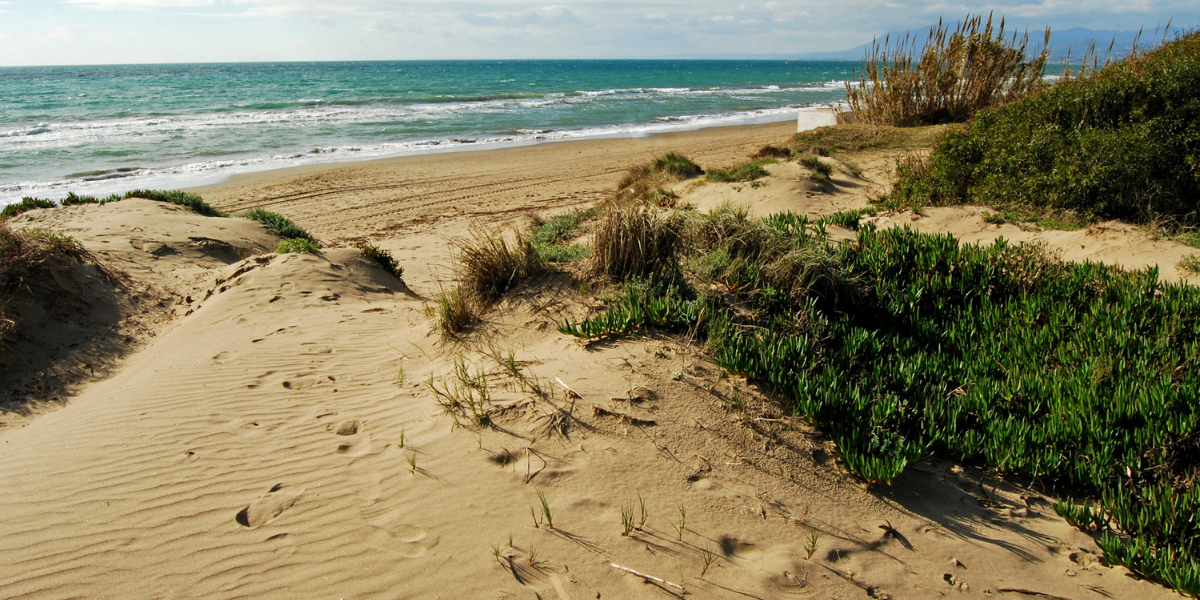 Artola Beach and Sand Dunes


Artola or Cabopino beach is viewed as one of the best beaches on the Costa Del Sol. It is 1.2km long and is situated within the Dunas De Artola Nature Preserve, named a Natural Spanish Monument in 2001. The perfect golden beaches are great for everyone, especially families, as the water is shallow and clean. It is also famous for its watersports.  

The dunes are just under 3 kilometres long and are the perfect hiking trails. They have recently been developed with wooden walkways that take you across the dunes and woodland areas.

There is also La Torre Ladrones (Thieves Tower). This 15-metre-high watchtower is the highest in Malaga.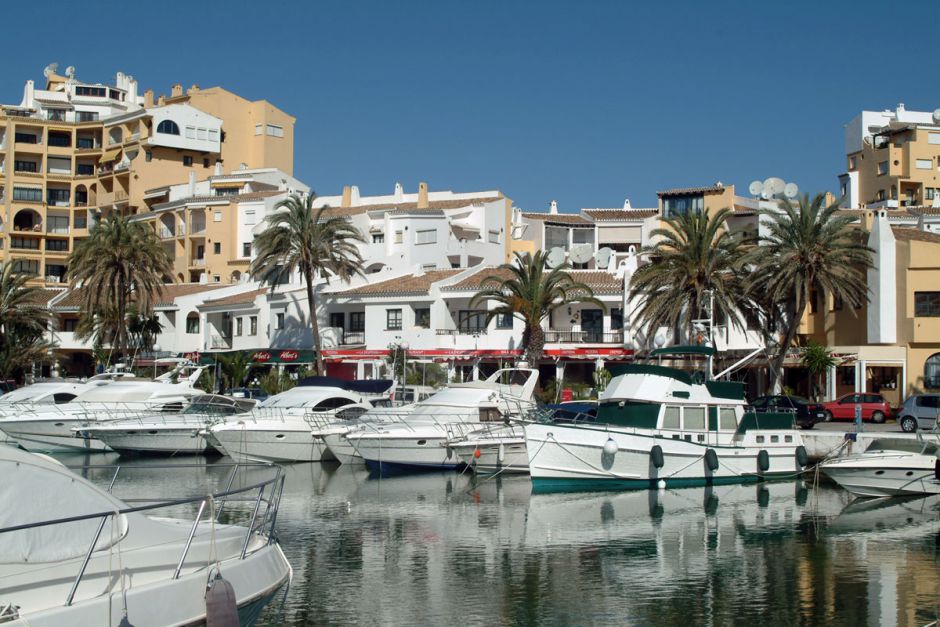 Cabopino Port


Puerto De Cabopino is a beautiful, peaceful, small, but very exclusive marina. Although smaller than its neighbours in Puerto Banus and Benalmadena, the port houses many popular bars and restaurants offering visitors gastronomical delights.   You can sample traditional Spanish fayre or visit the famous Alberts Cabopino. Alternatively, you can grab a cocktail at Andy Beach bar.

Cabopino is one of the best areas on the whole coast. All the facilities you need are within easy reach, ranging from restaurants to golf courses and beaches. Families like to come here with children because the water is immaculate and shallow. But young people who would like to enjoy the nightlife here are better off going to larger cities. Even though pubs and bars often stay open late, there is a lot of peace to be found here.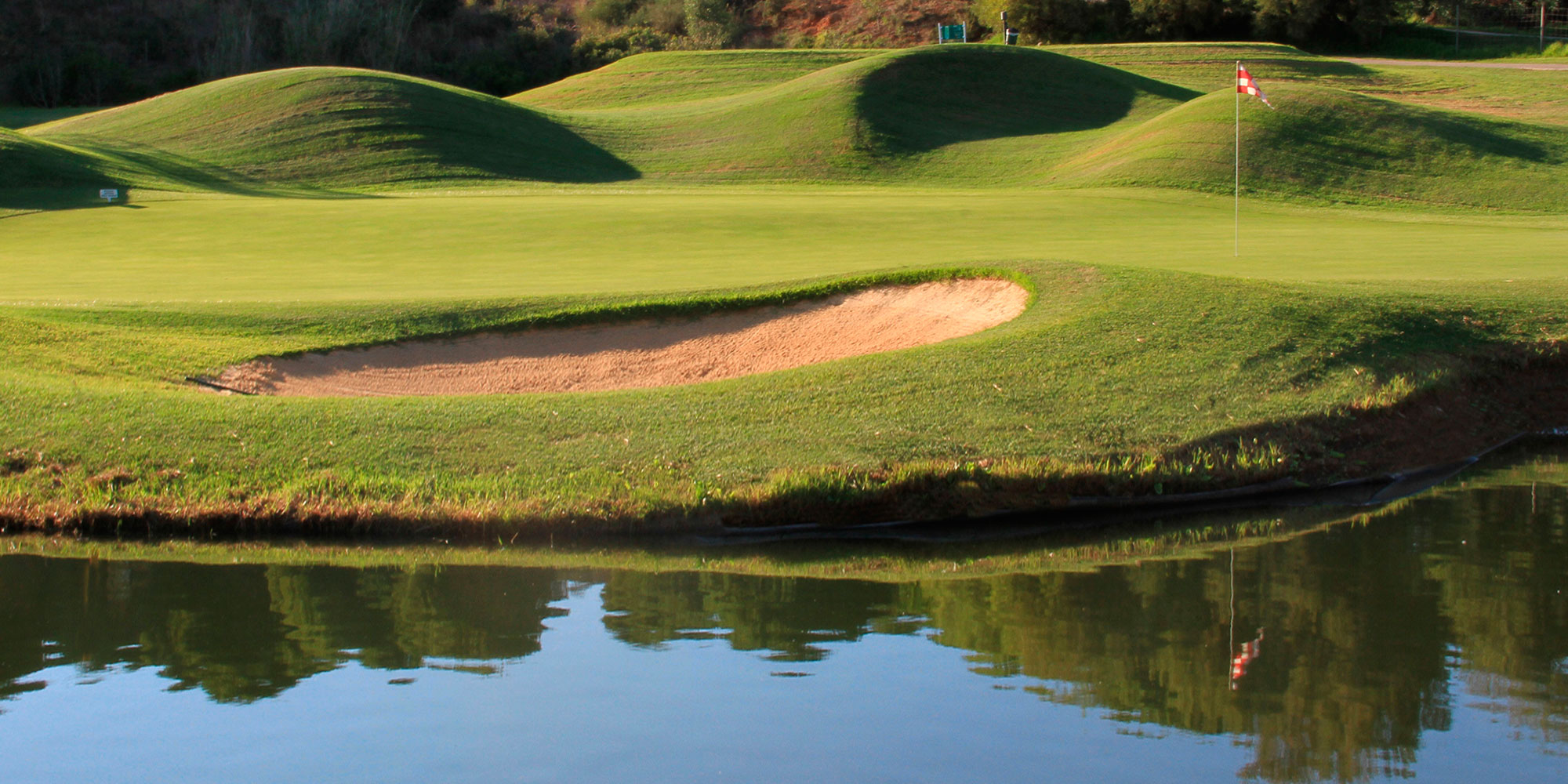 Cabopino Golf Course


The 18-hole golf course of Cabopino covers 5,170m and is a Par-71.  Designed by the architect Juan Liques Crues it boasts spectacular views of the Mediterranean Sea. The course is exciting for both its handicap and the most experienced players. The course also offers a golf academy and incredible facilities, including private lessons and courses that are open to everyone who has an interest in golf

Whatever your preference or requirements, Cabopino truly is a hidden gem on the Costa Del sol and is the perfect place to visit on holiday or to live permanently.  

Contact us today to enquire about all of the current properties we have for sale in this unbeatable location in Marbella.