Christmas on the Costa Del Sol is magical.  The festive seasons see Spain embracing Santa and Christmas trees but also ensuring that they keep their own celebrations and traditions alive.
December days on the Costa Del Sol are usually bright and sunny so celebrating the festive cheer becomes even more enjoyable and there are also many activities and sights to take in whilst you enjoy the sunshine over the Christmas period.
Malaga Christmas Lights and Market
The festival of light that takes place throughout Malaga annually is a sight that must be seen to be fully appreciated.  Malaga offers one of the best Christmas Lights displays in Europe and Calle Larios is the centre for this extravaganza.  This year's theme is festive forest and on certain days throughout Christmas, you can also witness the incredible drone display.  There are three light shows daily up until the 6th of January and are not to be missed.  
There is also the incredible Christmas Market that takes place in and around Calle Larios which was recently voted one of the best in Europe.  Here you can sample traditional sweets, and purchase gifts and arts and crafts.
Muelle Uno in the port of Malaga also has a large Christmas market with food, drink, arts and crafts, gifts and much more.
Fuengirola has also in recent years become a magical twinkling Gem during the Christmas period.  Their lights throughout the town are definitely worth a look and no stone is left unturned with most side streets also displaying lighting features.  There is a small market in Church square and here you can buy crafts, and sample food from local bakeries including an excellent vegan selection.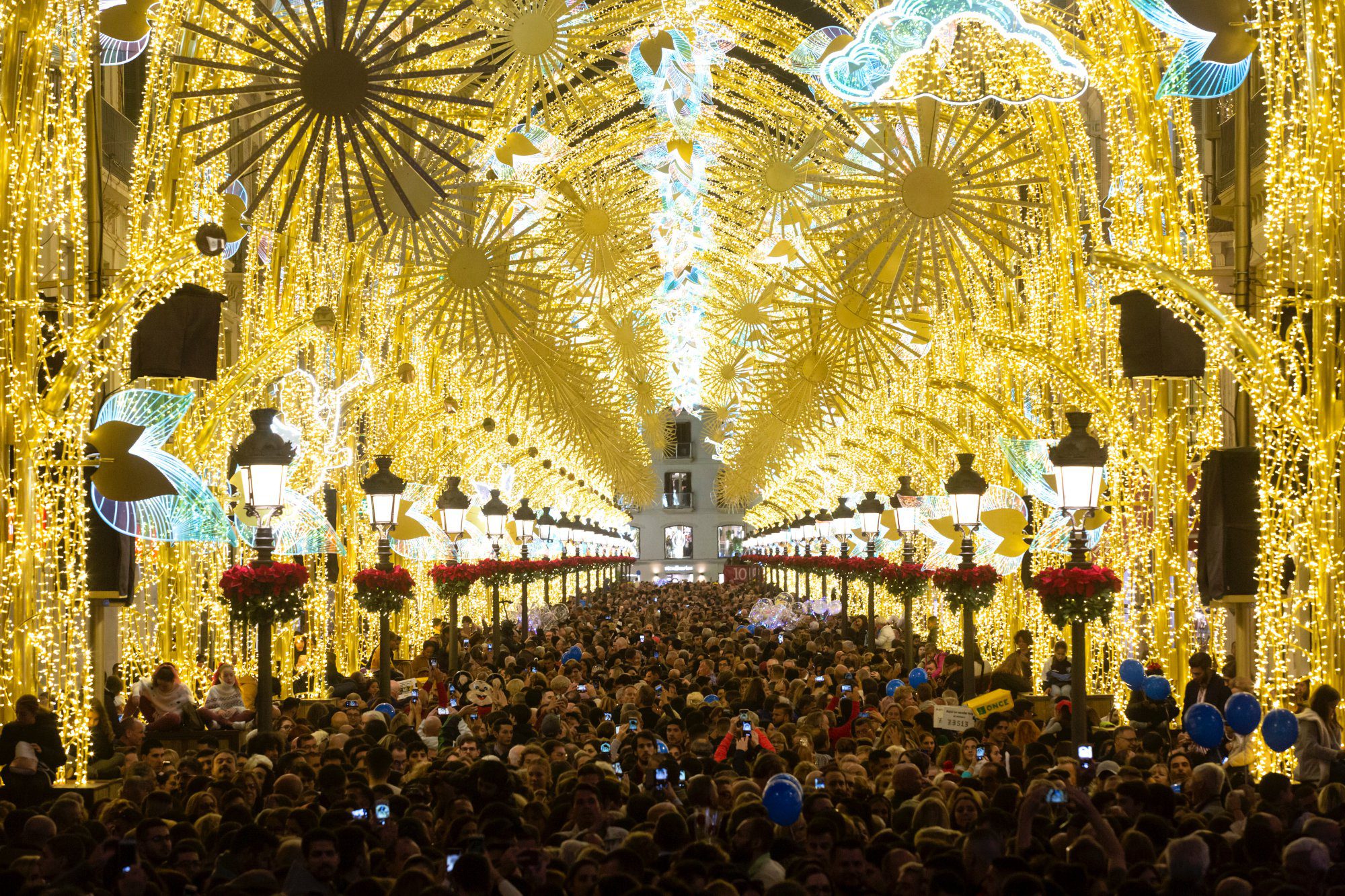 Christmas Traditions
The Costa Del Sol is certainly more metropolitan than other areas of Spain and this is partly thanks to its large expat community.  But this does not mean that Spanish Christmas traditions are forgotten.
The Nativity Scene
The nativity is an incredibly important part of Spanish tradition and in many areas, you can view intricate nativity scenes in miniature and working models that depict the Biblical story of Christmas.  Several areas of the Costa Del Sol also host a Ruta De Los Belenes which is a nativity scene tour information about these can be found at any local tourist office which will provide you with a map and more information.
Three Kings Parade
Traditionally in Spain Christmas is actually celebrated on the 6th of January.  On the 5th of January, every town across the country hosts a Three Kings Parade.  This is to celebrate their arrival and takes place in the evenings.  Sweets are thrown for the children to collect from the many many floats that are driven down the streets.  Fuengirola and Malaga host the largest of these and it is definitely worth a visit.  Bear in mind it can be very busy!!!!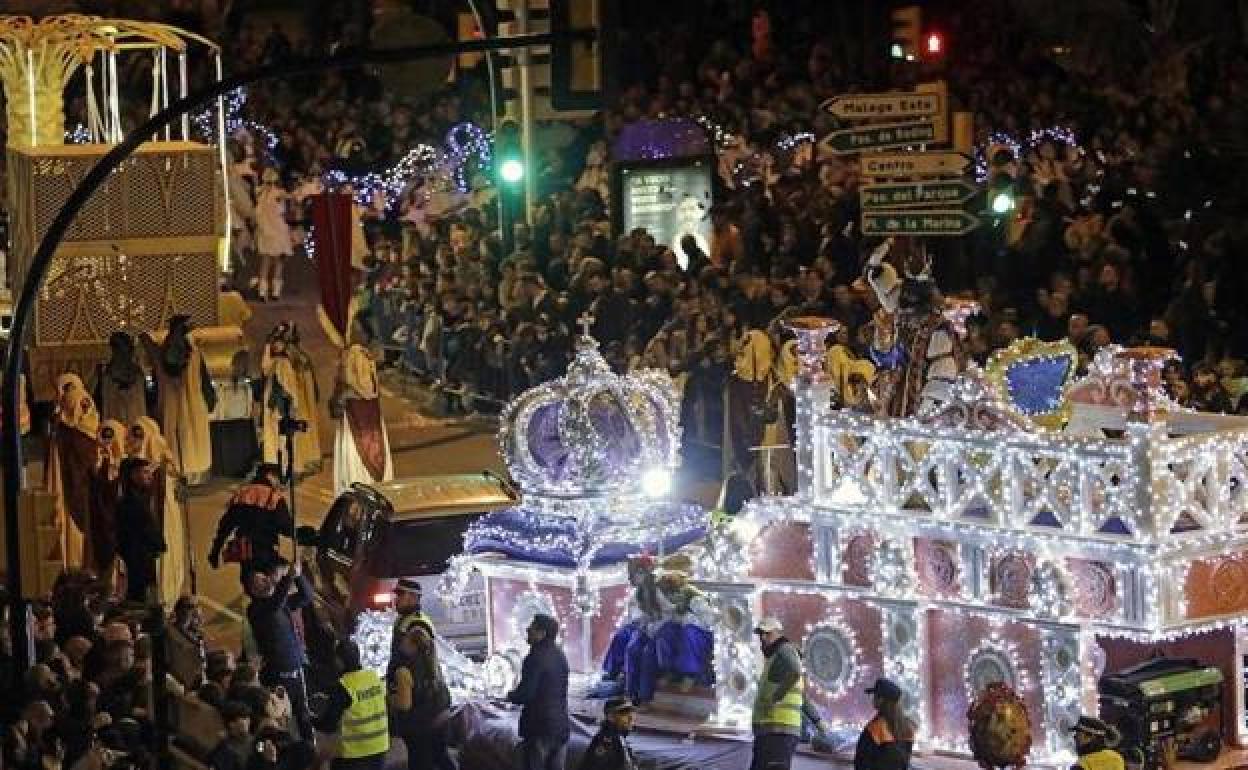 However, you celebrate Christmas the Costa Del Sol has something for everyone and for every member of the family young and old alike.  
Buying or Selling Property in Spain? Contact Costa Space!
Costa Space is an independent real estate agency based on the Costa Del Sol providing comprehensive property services for the province of Malaga
We are a progressive and innovative agency continuing to strive for excellence through providing sound property advice to our clients and using the latest next-generation marketing.  If you are interested in buying or selling your property on the Costa Del Sol, please do not hesitate to contact us!