Warm sunny days. Charming locals. Beautiful sandy beaches. Historic architecture. Exceptional Cuisine. The Costa del Sol has endless features which cause millions of holidaymakers visit every year.
Málaga International Airport: The Most Accessible Airport in Europe
Málaga airport is the third-largest in Spain, after Madrid and Barcelona. There are hundreds of flights every week around the world, including many connecting flights between major European cities.
One of the major perks of Málaga Airport, according to many travellers, is the ease of access through public transport. Spain is well-known for its exceptional public transport system, especially here on the Costa del Sol.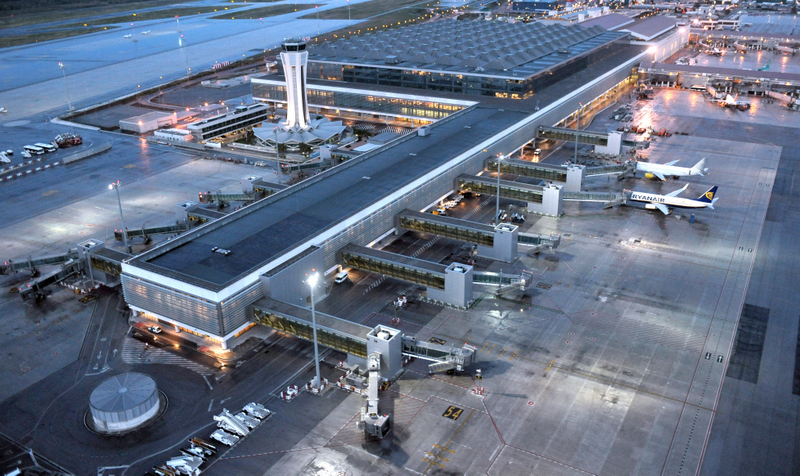 Málaga Airport has a bus station and metro station on-site, allowing for ease of access to many coastal towns and the city centre at a low cost. It may not have all the connections that other major European airports have, but it's quick, affordable and trains/buses run on a regular basis.
The airport's major renovation in 2010 saw it become one of the factors that has lead to record-breaking tourism on the Costa del Sol. Many more airlines are offering low-budget flights from major European cities, attracting thousands of tourists through the minimal hassle of getting to the Costa.
Last year, the Costa del Sol saw record-breaking tourism figures. This far into the year, in comparison with this time in 2016, passenger numbers through Málaga Airport are already up almost 20%. This is a positive indicator that we are expected to break records yet again with tourism this year, a major boost for business on the Costa del Sol.
The airport is also conveniently located to everywhere one might to visit in the vicinity, whether it's the stunningly beautiful historic city of Málaga, or the Blue Flag beaches of the Costa del Sol.
Spain Has More Blue Flag Beaches than Any Other Nation in the World
When one thinks of Spain, they think of the soaring hot sun and the beautiful sandy beaches.
Spain leads the way with the best beaches in the world, with a whooping total of 579 blue flag beaches nationwide. The blue flag award symbolises the best, cleanest and safest beaches.
The blue flag award is decided by the Association for Environmental Education and the Consumer (ADEAC). They take in a series of factors, including the beach's hygiene, safety, provision of lifeguards, sanitary conditions, accessibility and others to make the decision.
For the year of 2017, Spain topped the chart for its number of blue flag awards, a position that the nation has held firmly for 30 years, since 1987.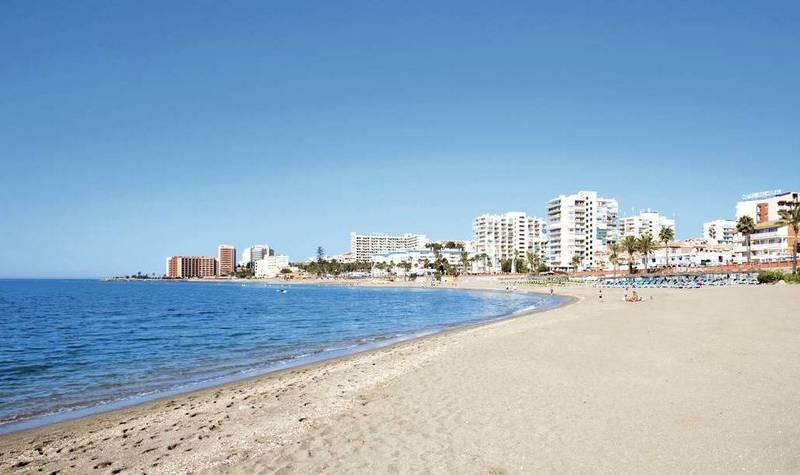 Andalucía is home to 90 of Spain's blue flag beaches; many of them on our very own Costa del Sol.
Spain also topped the charts for its number of blue flag marinas, with over 100 nationwide, including five cruise ship ports.
Between beaches and marinas, Spain currently hold 684 blue flags, more than any other country.
The Costa del Sol and Spain Always Rank in the Top 5 for Tourism
Spain has long been a favourite destination for holidaymakers all around the world. Last year, we saw record breaking tourism figures. The World Tourism Organization's data also showed that Spain ranked third in global tourism for 2016.
2016's tourism figures show that over 62 million tourists entered the country nationwide, topped only by the U.S.'s 77.5 million and France's 84.5 million.
Even with last year's record-breaking figures, experts have estimated that the Spanish tourism sector will grow by a further 3.2% this year.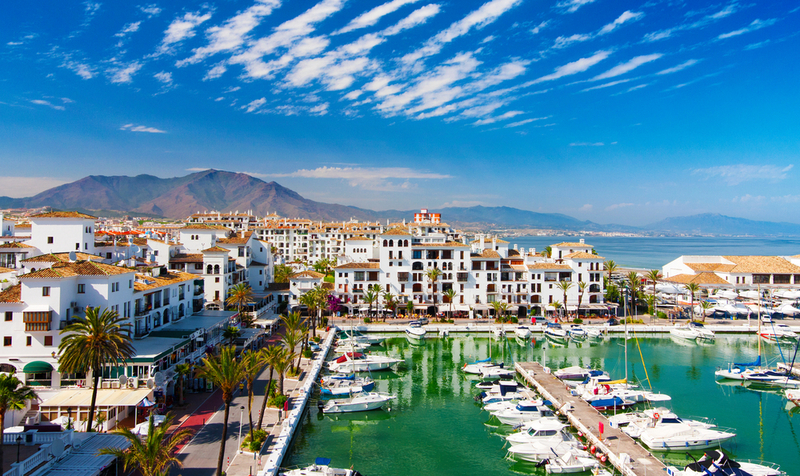 Málaga was also recorded earlier this year as being the second most popular cruise ship port in Spain, behind Barcelona. With the stunning architecture, intricate historic centre and beautiful views, it's understandable why many would want to visit the city during their cruise.
With the tourism industry growing more and more in recent years, it allows for the Spanish economy to grow. Hotel stays, flight costs and use of local business all contribute to the rising national economy.
Many holidaymakers have also chosen to purchase property in Spain following their trips, increasing the number of mortgage applications and approvals, and further growing the national property market.
Costa Space is an independent online estate agency based in Calahonda providing comprehensive property services for Marbella, Mijas Costa and Fuengirola areas in the Province of Malaga.
We are a progressive and innovative agency continuing to strive for excellence through providing sound property advice to our clients and using the latest in the next generation marketing. If you're interested in buying or selling your property on the Costa del Sol, please do not hesitate to contact us.