Selling your property on the Costa del Sol can be an overwhelming process, especially if you are not aware of all laws and requirements involved with selling a property in Spain.
Several of the tips we offer clients when selling their home can be obvious, but others you might not be aware of. When we sell a client's property, we are always on hand to offer advice, as these tips can help sell your property faster.
#1: Have All Your Legal Paperwork Ready
This one is especially helpful if you are looking to sell your property quickly. Making sure you have all of your property-related paperwork at the ready will help move the process along.
Required documents when selling your Spanish home include the Escritura Pública (Title deed) or up to date Nota Simple (a condensed form of your Escritura) no more than 3 months old, NIE Certificate (if the homeowner is a Spanish resident), owner's passport, latest IBI receipt (Local Taxes), latest Basura Receipt (Rubbish Taxes), latest Community Payment (if applicable) and your Energy Efficiency Certificate (CEE).
Ensuring your real estate agent has a copy of all of these documents available to them at their office will also benefit when selling your home.
#2: Pay Any Outstanding Bills and Keep the Copies
Make sure all of your property-related bills, including taxes, community fees, Basura (rubbish collection), utilities, etc, are paid and up-to-date, and provide a copy for your estate agent.
During the selling process, you will be asked for multiple copies of your latest bills, including electricity, water, phone (if applicable) and community fees. You'll also be asked for the receipts of any taxes paid at the time of purchasing the property.
We advise our clients to make photocopies of any property-related receipts from the past four years, as it can give potential buyers an idea of costs they can expect to pay.
#3: Make Sure Your Property is Always Available for Viewings
If you are motivated to sell your property, you cannot afford to miss an opportunity to show the home to potential buyers.
If you do not live in Spain, if the home is not your primary residence, or if you are planning a trip away, it's important to make sure that your real estate agent has a set of keys and can access the property in your absence.
Sometimes showing the property without the owners present can be a good thing. Potential buyers will want to ask the estate agent questions about the home, and may avoid doing so in your presence out of fear of offending you.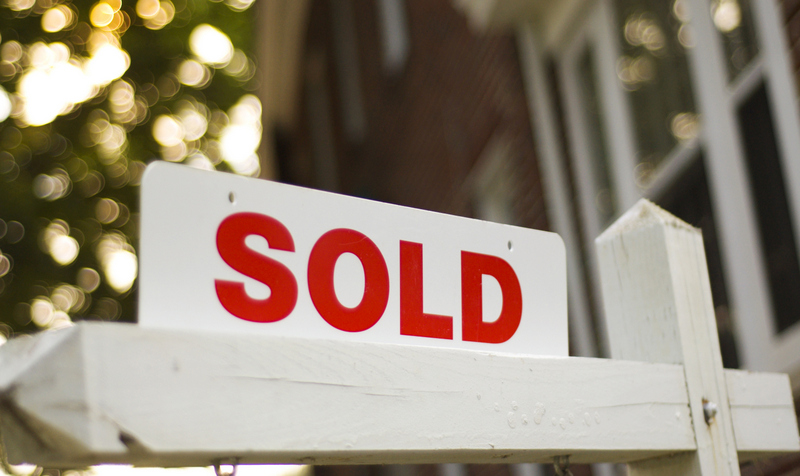 #4: Presenting Your Property at Its Best
We cannot express enough the importance of your property making a good first impression. The exterior of the home is just as important as making the inside of the property look good, as the time between a client exiting the car and walking towards the house are determining moments.
Fix any small issues and touch up the property where you can, whether it is a little gardening, a fresh lick of paint or adding some elegant decorative pieces in certain rooms.
Make sure the property is always clean, tidy and allows the natural light to flow. If you have a lot of bulky furniture pieces, now might be the time to consider putting some of them into storage, as it can give potential buyers a better idea of the sizes of the rooms.
If you happen to be present during a property viewing, make sure to make the potential buyers feel welcome. Leave a space in the driveway available for them, make some drinks and be prepared to have a friendly chat with them, sharing the memories you've had in this home.
#5: Pricing Your Property Realistically
Work with your real estate agent to put a price on your property that you are both happy with.
Your agent should provide you with a free property valuation when you list your property for sale with them. You should let your agent know how much you expect to sell your property for.
Keep in mind that any issues with the property can decrease the value, so it may be worth getting a few things fixed or refurbished prior to listing your property for sale. Even small things, such as a fresh coat of paint or home staging can go a long way in terms of your property's appeal to a potential buyer.
Costa Space is an independent estate agency based in Calahonda providing comprehensive property services for Marbella, Mijas Costa and Fuengirola areas in the Province of Malaga.
We are a progressive and innovative agency continuing to strive for excellence through providing sound property advice to our clients and using the latest in the next generation marketing. If you're interested in buying or selling your property on the Costa del Sol, please do not hesitate to contact us.