When it comes to selling your home, never underestimate the importance of home staging. In most cases, the photographs of your property will be the first thing potential buyers look at. And, with the number of other properties on the market, you need to make sure your home is appealing to buyers and that you set it apart from the other properties out there. Getting your photos right can help to achieve a faster sale, and could even get you more money. So, what do you need to do to make your home ready for photos? Here's our checklist:
Lighting
First and foremost, you need to ensure you get your lighting right. This is one of the most important aspects of photography. With the right lighting, you can enhance the natural beauty of your home and make it more attractive and inviting to your potential buyers. To do this, choose the right time of day, where there's plenty of natural light. Open all your curtains and blinds; and if you're planning to use additional lighting for darker rooms, make sure that you change the lightbulbs where necessary. Also, make sure that you avoid using the flash, and be aware of any glare you might get from mirrors or windows.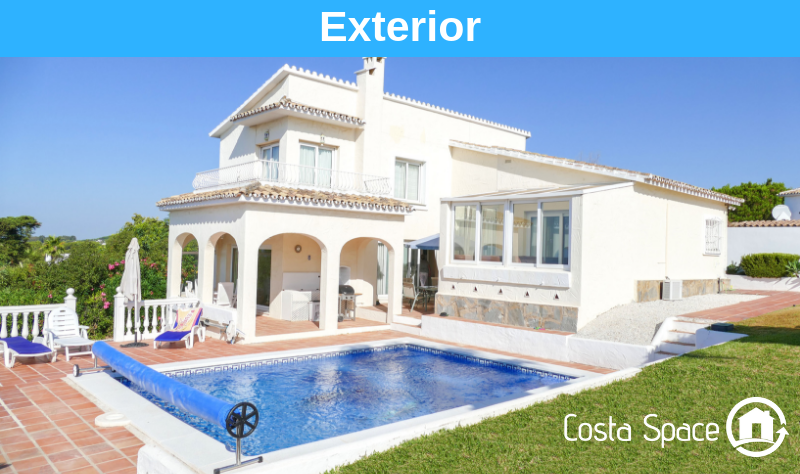 The outside of your property will be the first thing buyers will see. It will give them an idea of what's inside, and the exterior will help them decide whether they want to see more, or whether to look elsewhere. First impressions count. Therefore, make sure that the front of your home is tidy. Remove any personal items like toys, gardening tools, or anything else that might be distracting. If you have grass or plants, make sure they are mown or trimmed. If you have any outside furniture, make sure that it's arranged neatly, and don't forget to clean your windows. Lastly, remove any cars from the driveway for the pictures, as this can be distracting as well.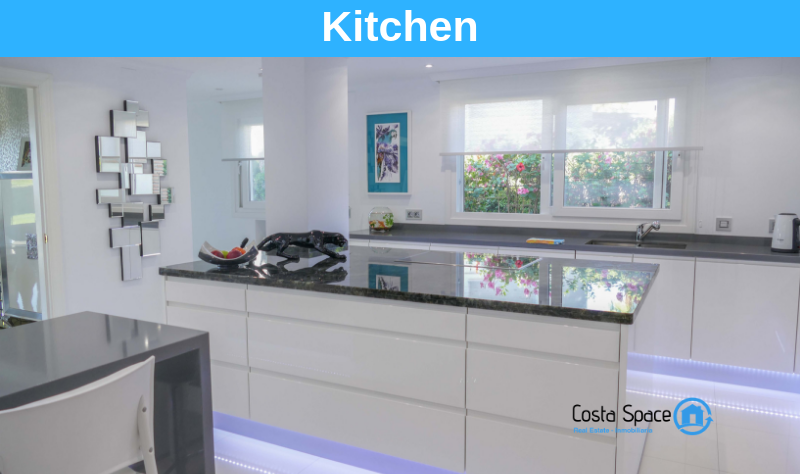 With so much time being spent in the kitchen, it's often high on a buyers wishlist. In order to make your kitchen as appealing as possible, buyers need to be able to imagine themselves living in it. That's why you need to make sure you create a blank canvas. This means removing any clutter, like dishes, appliances, and any personal items like pictures, cards or fridge magnets. Make sure the entire room is cleaned including the floors, cupboards and counters.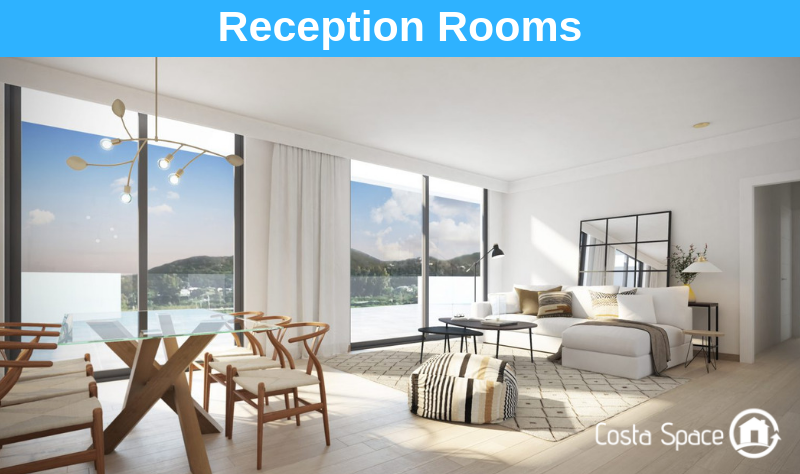 As with the kitchen, it's important that your potential buyers are able to visualise themselves living in the reception rooms of your property. That means, again, you need to de-clutter, remove any personal items, and make sure that the room is clean and tidy. That includes furniture, electronic items, curtains and carpets or flooring. If you have a dining table, make sure that it's set and the chairs are straight. To give a warmer, more homely feel, try using fresh flowers and hang artwork on some of the walls.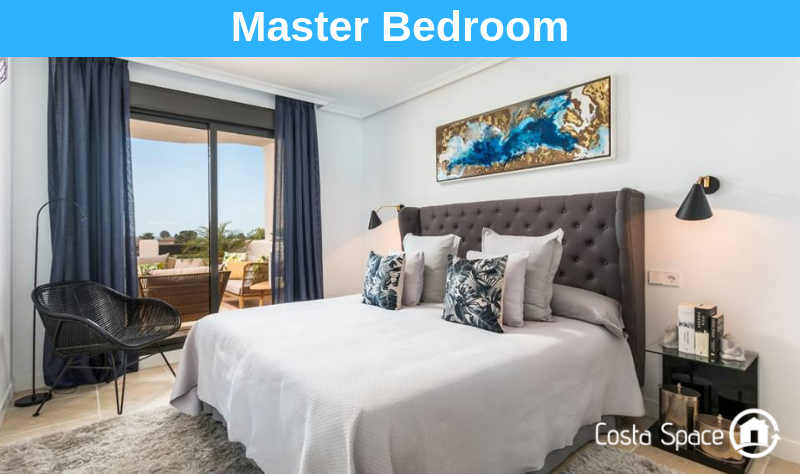 The master bedroom tends to be a focal point of the home. And the same goes for the pictures. This means that when buyers are viewing photographs of your property online, they will look at this bedroom the most and it needs to stand out. Make sure that the room is clean and you have removed any clutter. You also need to remove personal items like clothes, chargers, photos, and anything else you have lying around. In addition, always ensure that the bed is made perfectly and using your best bed sheets.
Costa Space is an independent estate agency based in Calahonda providing comprehensive property services for Marbella, Mijas Costa and Fuengirola areas in the Province of Malaga.
We are a progressive and innovative agency continuing to strive for excellence through providing sound property advice to our clients and using the latest in the next generation marketing. If you're interested in buying or selling your property on the Costa del Sol, please do not hesitate to contact us.