The Costa del Sol is one of Europe's most popular locations for winter sun. With its mild and pleasant climate, winter in southern Spain feels a million miles away from the gloomy skies and freezing temperatures associated with other parts of the continent during the winter months.
The sunny days offer a chance to enjoy everything its cities and towns have to offer, and make it perfect for making the most of all the cultural, historic and entertainment attractions that make the region so popular. Summer on the Costa del Sol is often associated with high prices and massive crowds.
Winter in Spain can offer a completely different experience, with shorter queues for attractions, a more relaxed pace and a chance to experience local culture and events in a whole new way. You make the most of the sun by visiting one of the regions famous beaches; take a trip to one of the world class museums or some of the breathtaking architecture.
Looking for the best things to do on the Costa del Sol? Here are some of the top reasons that help to make it a unique and exciting place to be in winter.
Culture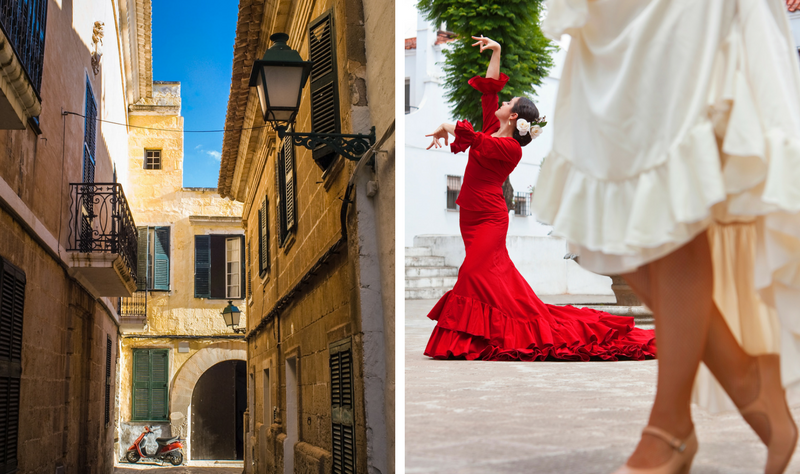 The Costa del Sol has a lot to offer in terms of culture and has some not to be missed historical monuments, including atarzana market, malaga cathedral, calle larios, alcazaba arab fortress, roman theatre and plaza de la merced. You can take a walk through Malaga's winding streets, with picturesque views and white house's decorated with greenery and flowers.
Marbella offers the perfect shopping experience and has small shops in its old town or bigger shopping centres like La Canada. This region of Spain is the home of bullfighting, fiestas and tapas; and during the winter months you can enjoy its Christmas events, markets and decorated streets. You'll never be short of things to do regardless of the weather.
Food and drink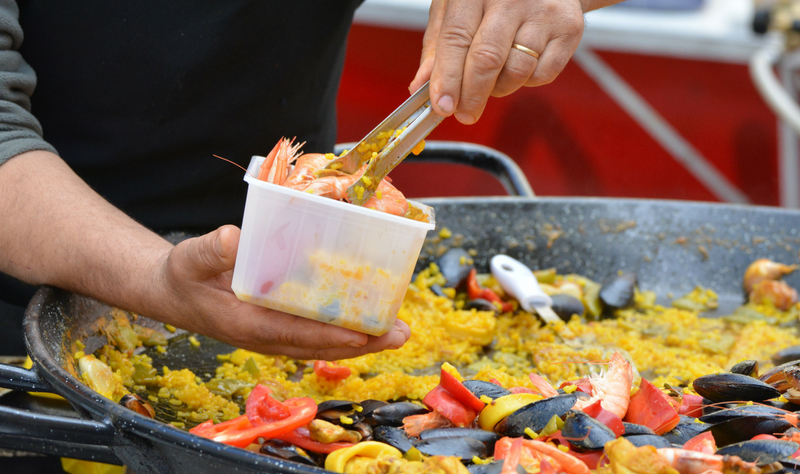 With Mediterranean cooking and fresh produce, the cuisine in the Costa del Sol is rich in flavour and variety. The selection of dining options can be enjoyed all year round. From tapas bars, beach bar and restaurants, traditional cuisine is something that's unique to the area when visiting the towns, villages and cities in the region.
Winter Golf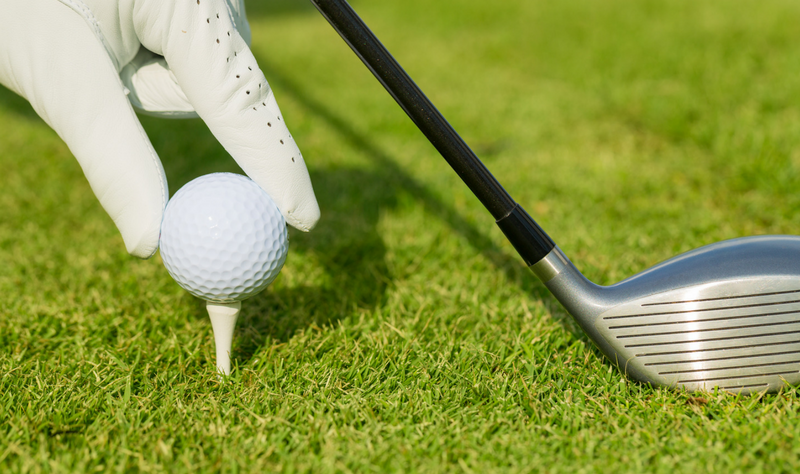 The all round pleasant climate, along with the beautiful views and terrain, make the Costa del Sol one of Europe's most popular golfing destinations. The stretch of Spain's coastline has over 70 golf courses, and has something to suit all abilities and tastes.
Some of the most well known courses include Valderrama Golf Club in Sotogrande, the San Roque Club and La Reserva, which is an outstanding 18-hole course with stunning views of the coastline. Other popular choices include the Real Club de Golf Las Brisas in Marbella and La Quinta in Malaga.
Outdoor Activities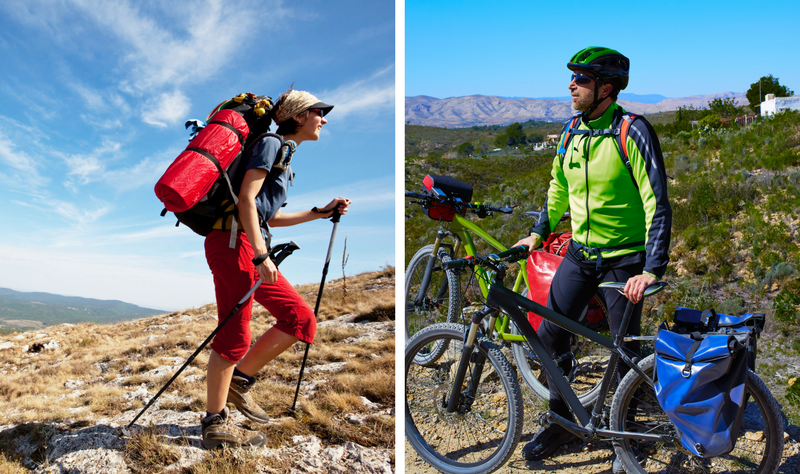 If you're feeling adventurous, then the mild temperature and abundance of sunshine make the Costa del Sol the perfect place to enjoy outdoor activities. With plenty of hiking routes, climbing, natural parks and sightseeing opportunities, there are plenty of choices for making the most of the outstanding scenery.
Sierra de la Nieves Natural Park in Marbella and El Torcal Natural Reserve near Antequera are both a wonderland for caving enthusiasts, or if you're a fan of unspoiled natural scenery Axarquía region east of Malaga is well worth a visit. The Sierra Nevada ski resort is also a short drive from Granada, which offers a range of winter sports along with plenty of snow.
Costa Space is an independent estate agency based in Calahonda providing comprehensive property services for Marbella, Mijas Costa and Fuengirola areas in the Province of Malaga.
We are a progressive and innovative agency continuing to strive for excellence through providing sound property advice to our clients and using the latest in the next generation marketing. If you're interested in buying or selling your property on the Costa del Sol, please do not hesitate to contact us. +34 951 238 406 - +44 800 689 1094 or email info@CostaSpace.com