As many people may know, the autonomous community of Andalusia has become very famous across all of Europe.  This is especially true of the coast of Malaga, where many foreigners have decided to settle down and take advantage of the good weather and quiet life available there.  One consequence of this development is that change in building styles, which used to be more formal and traditional, but now have been totally revolutionised.
The Old Architecture of Malaga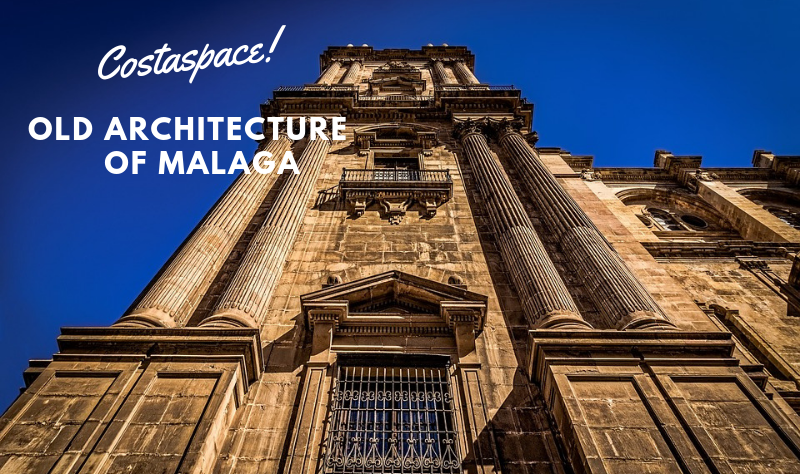 Modernist buildings have been very popular in Malaga for a long time, and even though most people think of Malaga as a very cosmopolitan city, there is still a feeling of history and contemporary artistic styles.  However, the development of new buildings led many people to turn away from modernist architecture, and even foreigners did not have much interest in living in older buildings.  Bit interestingly, over the last 18 months, some investors have begun to bet on those old buildings by refurbishing them.  Some representative examples of the traditional style of buildings in the centre of Malaga include the Malaga Palacio Hotel, the Lange House, the Gaudi Building, residential buildings in the former Banco Exterior de Espana and El Corte Ingles.
New Developments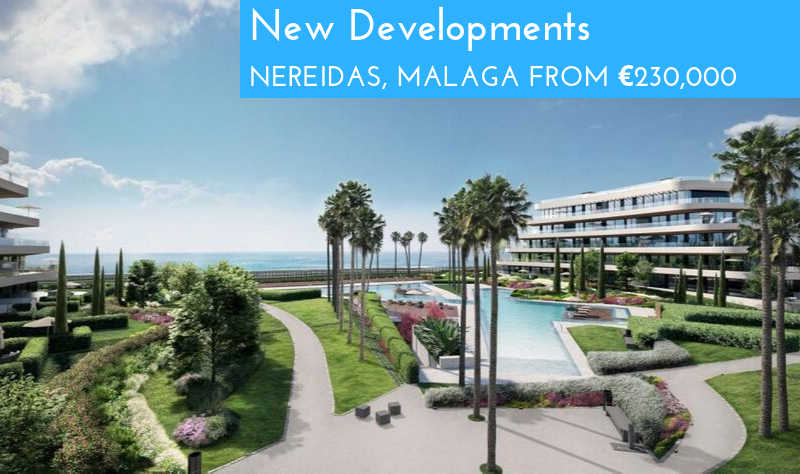 In Malaga, the influx of investment and new building ideas has not stopped for some years.  The massive immigration of foreign people is remaking the place, and that is evident from looking at the newsest developments, most of them developments near the beach on the Costa Del Sol.  The new tendency is to live in urbanisations, meaning groups of buildings in one location with security services and other shared facilities such as swimming pools and gardens.  The apartment buildings have a totally innovative and advanced design, with a very American style.  Inside, they usually feature classic and minimalistic aesthetic, big American kitchens, and all the facilities needed to be comfortable in whatever conditions.
There are also urbanisations with houses.  The style is usually inspired by residential zones near golf courses.  Again, the typical design is clean and minimalistic with very few architectual details.  They have big terraces, swimming pools and gardens surrouning each house, and are protected by security guards.  It is important to highlight the key role of technology in the new developments.  Elevators, new heating systems, and other facilties are expected nowadays when looking for a new property, and their presence is a very positive development in these buildings.
A Mix Between The Old and The New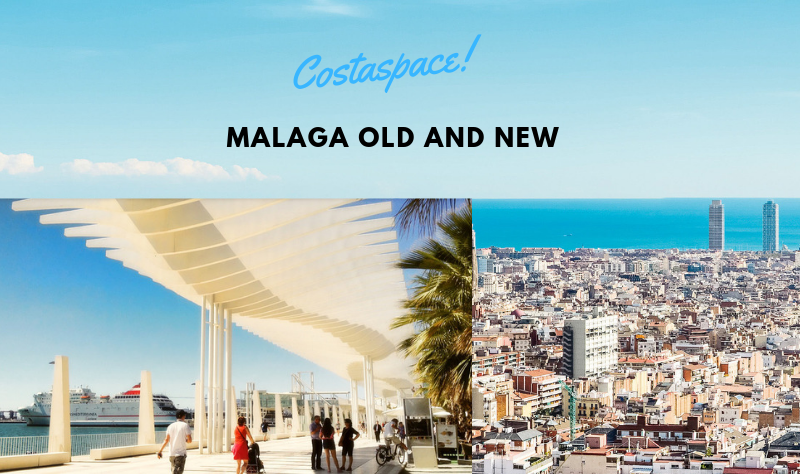 Finally, there are some houses where people can live without neighbours.  These are single-family homes with an historic front but totally remodelled interiors.  They are usually in the centre of the city and many foreigners are interested in them.  The innovative idea is to take a representative older building and make beautiful renovations inside.
Costa Space is an independent estate agency based in Calahonda providing comprehensive property services for Marbella, Mijas Costa and Fuengirola areas in the Province of Malaga.
We are a progressive and innovative agency continuing to strive for excellence through providing sound property advice to our clients and using the latest in the next generation marketing. If you're interested in buying or selling your property on the Costa del Sol, please do not hesitate to contact us.