The housing constructions on the coast of Andalusia have been adapted to modern needs and increasingly include innovative details that make life more comfortable.  If you are one of the people who likes to enjoy your home and have the best amenities always at hand, then you have to consider the new homes on the Costa Del Sol.  Do you know what they look like?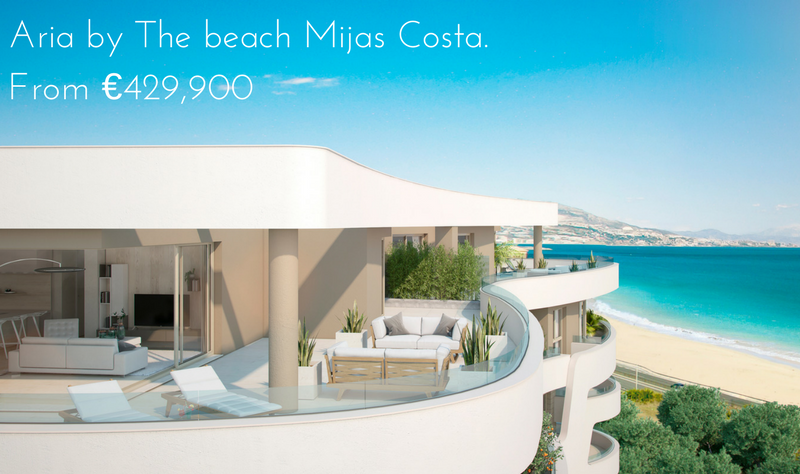 Modern
Home automation has entered our lives, and on the Costa Del Sol, where many people decide to spend a few days on holiday or even move to live for a few years, it is easy to find an audience willing to enjoy the latest developments in home automation.  Homes in the area have adapted to this new trend.  How can automation make the home easier?  From controlling the blinds, putting the washing machine on, turning on the lights of the garden or terrace, switching on the heating in winter or the air conditioning in the summer before coming home, to having the light of the house on when you arrive and the oven ready and heating the food - all can be done remotely with a single button.  Home automation is truly the delight of the most demanding.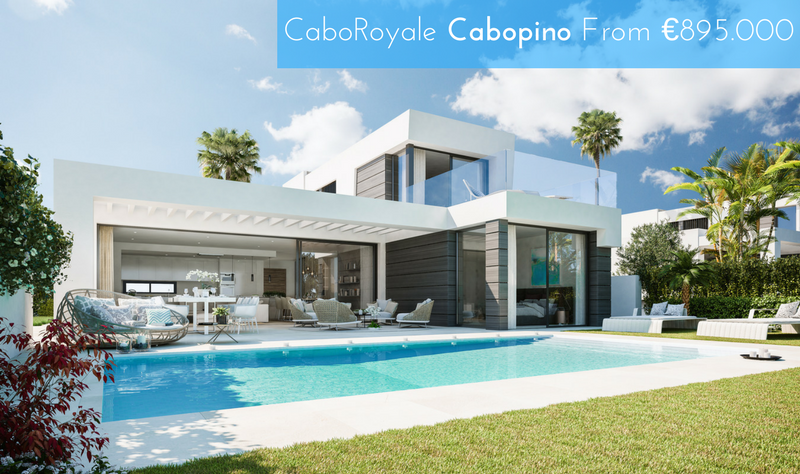 Enjoy the sunshine
Andalusia enjoys an exceptional climate where there are many hours of light throughout the year, and plenty of sunshine that makes it worth its name Costa Del Sol.  The new constructions are designed to fit a lifestyle where enjoying the daylight and the sun in summer and winter alike is both a necessity and a delight.  It is very common to find buildings with large terraces facing the sun, as well as sea views in most cases.  These are luxuries sought by the client who wants a house in this area of the coast, which the constructors and developments well know.
Common Areas
Many new developments allow residents to step outside and enjoy numerous amenities without having to drive.  Areas to play paddle or tennis, playgrounds for children, swimming pools in the summer and even social clubs where neighbours can enjoy their leisure time are often found.  The housing developments that are now being built usually have all kinds of common areas for the enjoyment of neighbours and families, where everyone with children to elderly people can enjoy their free time walking, playing sports, or having a drink with friends, all within walking distance of home.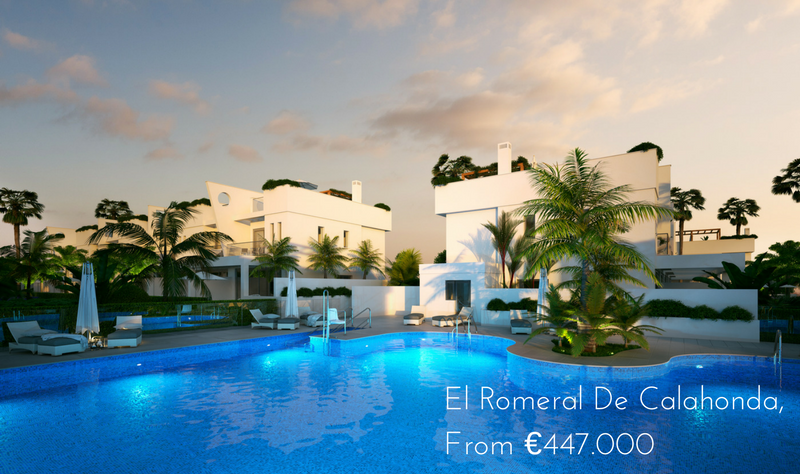 Security
Safety and peace of mind are essential for enjoying leisure time.  For this reason, in the Costa Del Sol more and more houses are being built in gated housing developments which only residents can access, and that have private surveillance 24 hours a day.  Thus way of building allows for security without entailing a large financial outlay for the community of neighbours.
All this and much more predominates in the new constructions of the Costa Del Sol, where luxury and comfort go hand in hand.  A wonder of urbanizations are available at very different prices and with homes of different sizes and numbers of bedrooms to suit the needs of each and every client.  Do not hesitate to take a look; we are sure you will find yours.
Are you interested in purchasing a property within a new development on the Costa Del Sol. Check out the new Development section of our updated website and let Costaspace are here to help you find your dream new home on the coast.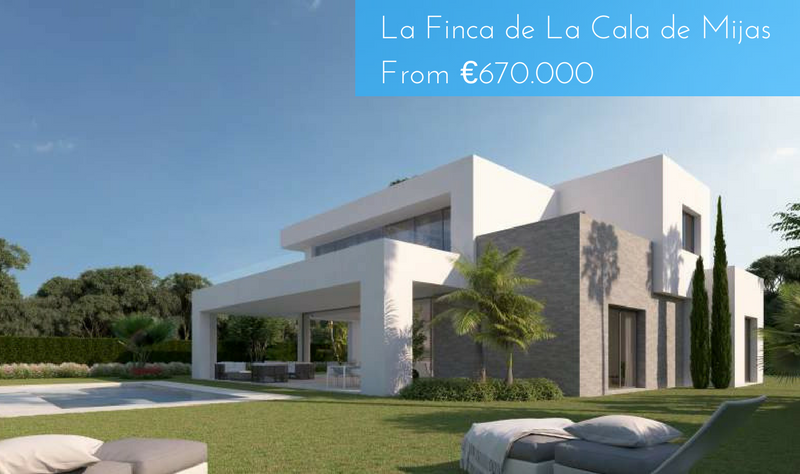 Costa Space is an independent estate agency based in Calahonda providing comprehensive property services for Marbella, Mijas Costa and Fuengirola areas in the Province of Malaga.
We are a progressive and innovative agency continuing to strive for excellence through providing sound property advice to our clients and using the latest in the next generation marketing. If you're interested in buying or selling your property on the Costa del Sol, please do not hesitate to contact us.