On 25th May 2018, the requirement to comply with the new data protection regulations came into force.  We are sure that by now you have received a lot of emails from different companies informing you about the new data protection law, but do you really know what it is?
Its Acronyms
This new law is known by its initials in English as GDPR (General Data Protection Regulation) and in Spanish as RGPD (Reglamento General de Proteccion de Datos).  These regulations apply to all European citizens and must be complied with by all companies that have data on them, including companies located in the United States such as Amazon, Google, Apple, Facebook and more.  All citizens living in the European Union are already protected in their data by this legislation.
Dates
Although the regulation came into force in 2016, it is not until now, two years later, that compliance is mandatory.  During these two years companies have had information and time to adapt to it.  The objective is clear: that citizens know who has their data and what it is used for.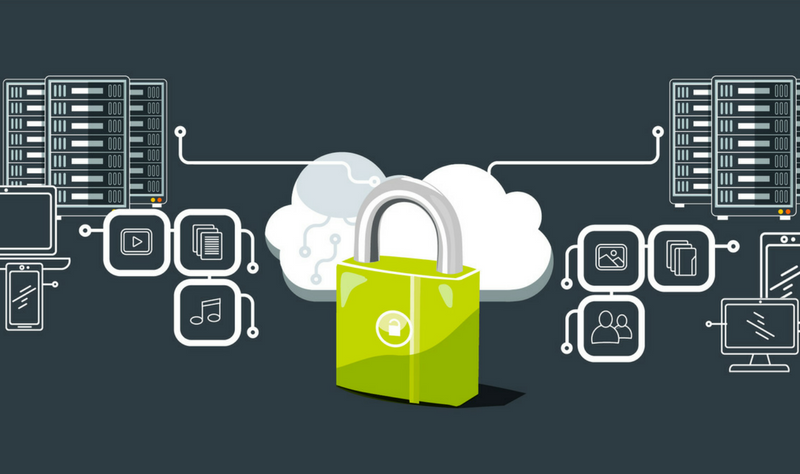 More Control Over Our Data
From now on, we will be able to better control the data about outselves that circulates in the hands of companies.  The right to be forgotten and to have your data deleted can be invoked, resulting in the data being removed from a company.  The right to portability is another novelty: you can request that your data by transferred from one responsible person to another, for example in the case of automated data.
The Citizen Chooses
From now on we will not be able to find boxes already checked where it is indicated that our data will be used for one thing or another.  Instead it will be the contrary: the customer must now tick the appropriate box to allow their data to be stored and used for the purpose indicated by the company.  The law states that individuals must give their consent for their data to be used, and that consent must be clear and umambiguous.  Thus, when registering on a website there will be two sections, one with the terms and conditions and the other with choices regarding the processing of data.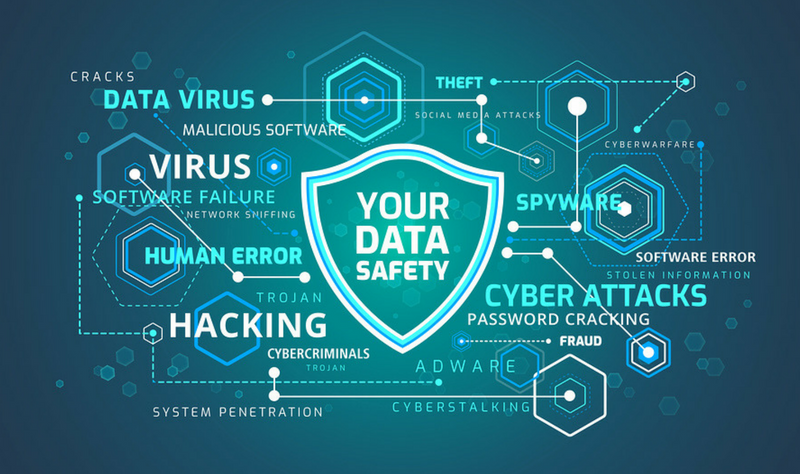 More Protection and Clarity
From now on we can say goodbye to obscure clauses that are difficult to understand and filled with a lot of legal terminology in small print.  Clarity is coming, and companies need to manage their customers' data in a more controlled way.  Nevertheless, it is still everyones responsibility to read each users privacy policy and to accept or reject the terms and conditions. 
Costa Space is an independent estate agency based in Calahonda providing comprehensive property services for Marbella, Mijas Costa and Fuengirola areas in the Province of Malaga.
We are a progressive and innovative agency continuing to strive for excellence through providing sound property advice to our clients and using the latest in the next generation marketing. If you're interested in buying or selling your property on the Costa del Sol, please do not hesitate to contact us.