There are those who think that rustic land in an exclusive area is the ideal place to build a large house with an ample garden and outdoor space.  This, however, is not possible nowadays in Spain because the Countryside or rural land is considered to all intents and purposes as undevelopable land.  Therefore care is recommended when purchasing any, especially if it is done with the intention of building a house or residing in one which already exists.  Do you want to know what to look out for?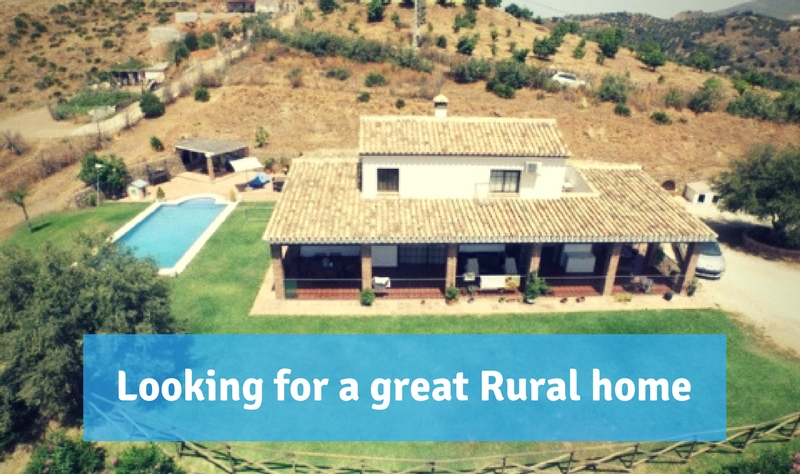 Looking For A Great Home
Many people who are looking for a larger plot of land than usual often decide to visit plots located in areas a little more inland from the coast or even in areas that look like towns, but in many cases, are actually illegal and can have unfortunately consequences for unsuspecting owners.
Rather than getting caught up by a quaint town that seems legal, visit an official office to see the cataloguing of the land that you are interested in.  For a long time in Spain, land has been developed without effective control, and areas that appear to be housing developments with electricity, water and even social clubs for the enjoyment of the neighbourhood are in fact illegal.  If you are encouraged to buy a house in an area like this, you may be surprised to find that you have thrown your money away or even mortgaged for a house that could be demolished and for which you will also have to pay a fine - a ruin for many naive people who chose to rely on the sellers word.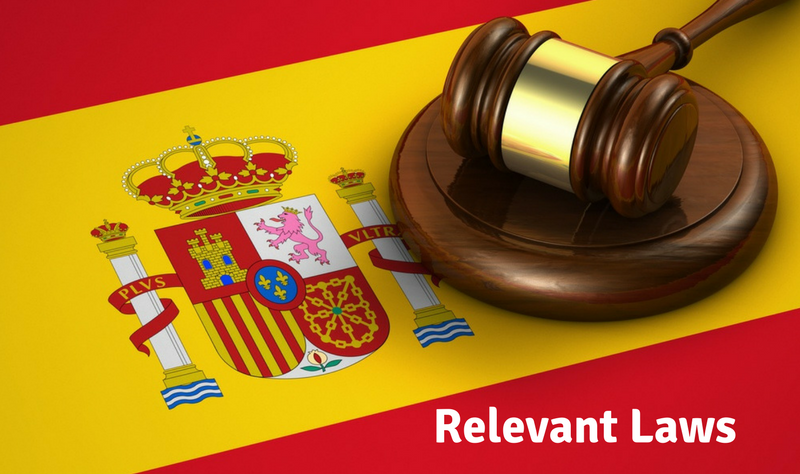 Relevant Laws
The main law you need to know is Article 47 on the management and use of undeveloped land.  This article outlines that a plot of undeveloped land cannot have a dwelling or construction as such.  Yes, you many have an area of public interest, such as areas for the collective enjoyment of sport, culture or education.  Under no circumstances, however, can a family residence be built, as this goes against the very nature of the land, which must remain rural.
If you buy a rural plot and want to build on it, it is very important to inform the authorities of your plans.  Normally, only construction relating to agriculture, livestock or natural resource exploitation is authorized.
Approach With Caution
Some people are fascinated by the idea or dream of having such a large plot of land, surrounded by nature and at an unbeatable price because such areas are usually much cheaper than developable land.  But we must repeat that one must be very careful so as not to ruin one's life with debt and a hefty fine, without the reward of a house to enjoy.  Above all, be careful, and if you have any doubts about the land, do not hesitate to contact experts in the field and and the authorities in the area, who will advise you properly.
Costa Space is an independent estate agency based in Calahonda providing comprehensive property services for Marbella, Mijas Costa and Fuengirola areas in the Province of Malaga.
We are a progressive and innovative agency continuing to strive for excellence through providing sound property advice to our clients and using the latest in the next generation marketing. If you're interested in buying or selling your property on the Costa del Sol, please do not hesitate to contact us.