After a few years of exorbitant growth in real estate construction, Spain has lived through a period of recession in which the market for the purchase and sale of real estate declined year after year.  Now that the country is in a better economic situation and the Euro is strong... is the housing market improving or not?
Investors
In general, the real estate market in Spain is experiencing only slight growth, but there are certains areas of the country where there is a clear positive trend of buying and selling homes, and where investors are active, such as the Costa Del Sol.  Recovery of the real estate sector is evident here.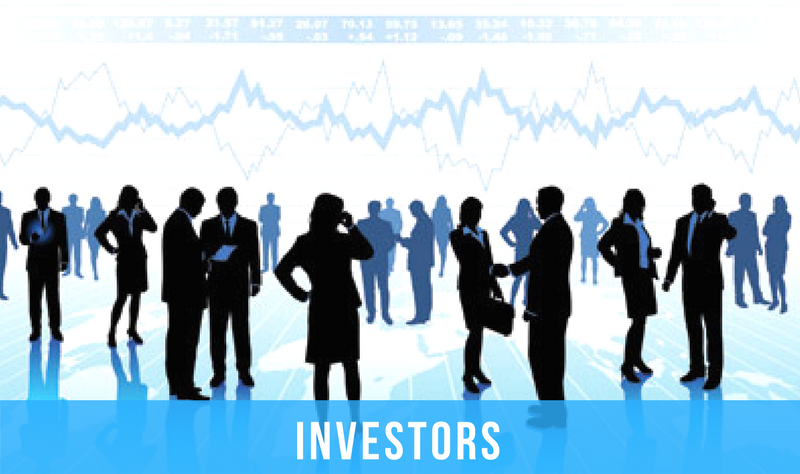 Types Of Clients
Most buyers are foreigners who have decided to come to the Costa Del Sol to invest money in real estate.  They are usually people with substantial purchasing power who enjoy the gastronomy, lifestyle, beaches and climate of this area of Spain.  Without doubt, this is a desirable area that is worth enjoying at least once in your life.  More and more foreign customers are coming to the Costa Del Sol to spend time in homes of their own.
Nationalities
It is not only international clients who find the Costa Del Sol attractive.  There are also many domestic investors who have chosen to buy in this coastal area.  Marbella and Estepona have emerged as the most interesting towns for buyers and tourists.
International investors are usually European, mainly British followed by Belgian, French, Swedish and German investors.  In recent years, there has been an increase in demand for housing by Russian clietns with high purchasing power.
Advantages Of the Area
The air connections within the Costa Del Sol are very good.  The city of Malaga has an international airport served by many airlines with connections to much of the world.  Malaga Airport has all the amenities that a traveller may need, such as shops, cafes, restaurants,car hire, shuttles etc.  Malaga is also well connected by land with buses, high-speed trains and road links.  It is a strategic point on the map with good travel infrastructure.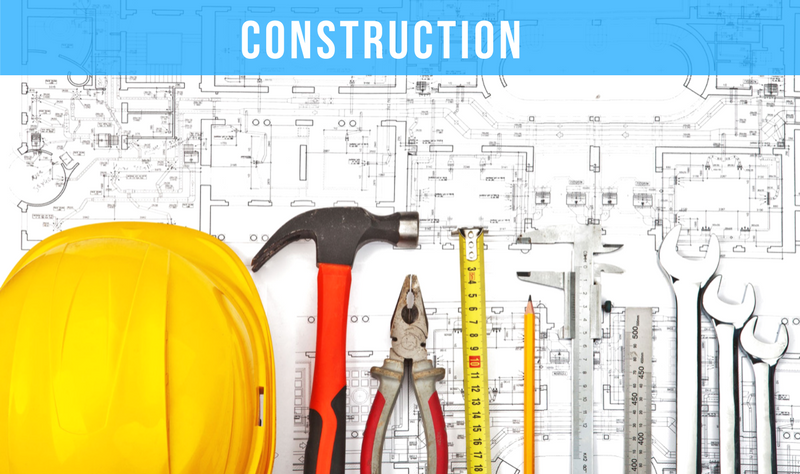 Type of Construction
Construction is common in this part of Spain and consists mainly of large developments where there are usually common areas with gardens or green areas and swimming pools.  Many of them have enclosed areas, usually with contracted security services.  They also commonly have terraces that allow residents to enjoy the abundant sunshine of the Costa Del Sol.  Taking advantage of such features to enjoy the regions climate is highly recommended.
Houses in this area usually consist of apartments with between 2 to 4 bedrooms; penthouses; ground floor apartments with gardens; and apartments with large terraces overlooking the sea.  In coastal areas, the presence of terraces is almost a requirement.
Recovery
In recent years the market on the Costa Del Sol has improved considerably, and trends in the year 2018 are continuing to rise.  If you are thinking of investment in a second home to enjoy your holidays, the Costa Del Sol is undoubtably one of the best options.  The recovery and reactivation of the real estate market is already in fact, and can be expected to persist-have you not yet seen the Costa Del Sol.
Costa Space is an independent estate agency based in Calahonda providing comprehensive property services for Marbella, Mijas Costa and Fuengirola areas in the Province of Malaga.
We are a progressive and innovative agency continuing to strive for excellence through providing sound property advice to our clients and using the latest in the next generation marketing. If you're interested in buying or selling your property on the Costa del Sol, please do not hesitate to contact us.