When you decide to sell a property you mind find yourself in a variety of situations that can lead to time consuming mistakes that can prevent you from making a proper sale.  Real Estate experts are always the best allies in these cases, as they will be familiar with the areas of towns involved and know first hand everything related to the state of the current housing market.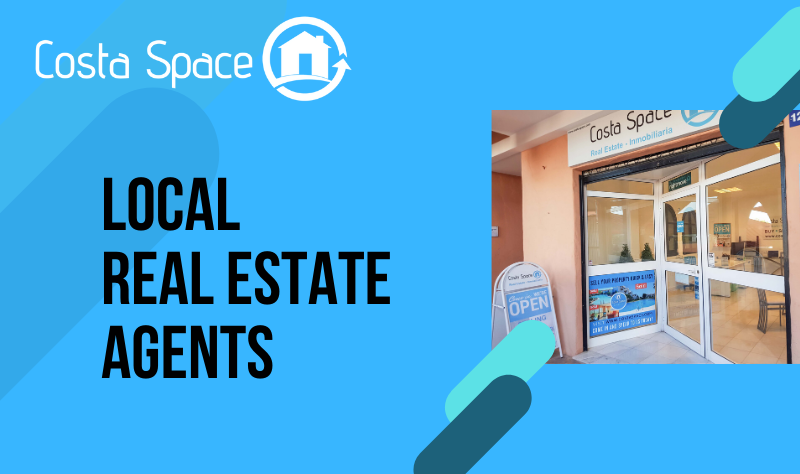 Local Real Estate Agents
Locally based real estate agencies and the professionals who work in them are the most suitable source of assistance in selling your property without any headaches.  They know the area, the clientele and are dedicated to your property in an exhaustive manner.  Costa Space is a real estate company located on the Costa Del Sol whose motto is 'Your Property is our Priority!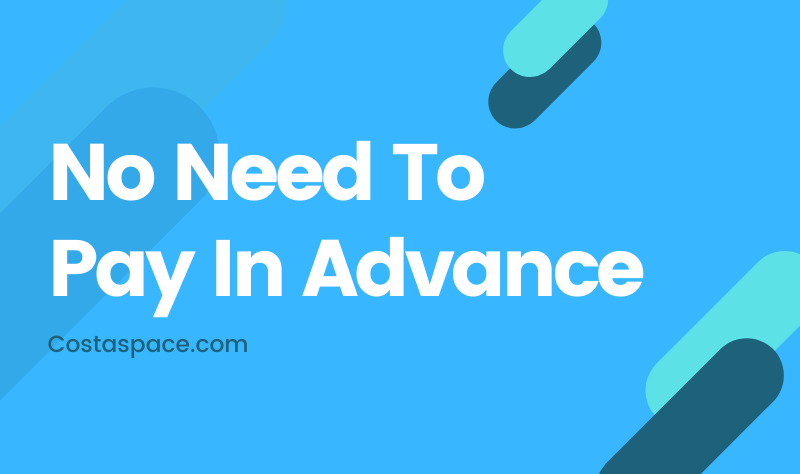 No Need To Pay In Advance
At CostaSpace you do not have to pay anything in advance.  We only earn money when your home is sold, with a 5% commission rate.  We are transparent and will allow you to enjoy your time, because without having to deposit a single euro you will have a real estate advisor dedicated to working on the sale of your property.
First Hand Information
A single dedicated sales representative will be assigned to your home.  This person will manage visits by potential buyers, be in charge of showing your home with all of its features, so if you have any questions or want to make any clarifications during the process you will know whom to contact.
In addition to this, Costa Space ensures that the client is kept informed at all times about the state of their home in terms of interested buyers, potential buyers opinions after viewing your property and all other aspects related to the sale of your home.  If you are in another city or even another country you do not have to worry as we will take care of everything.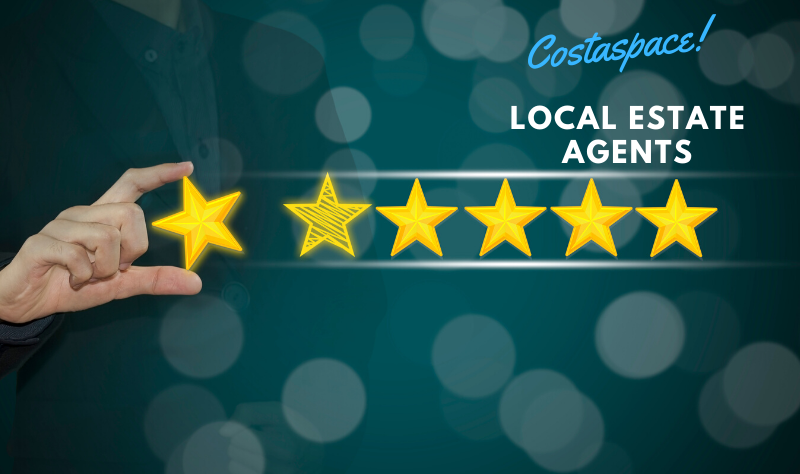 Efficiency
Our staff are respectful to client, close by, well educated and possess all the necessary knowledge that ensures that the sale of your property is carried out in the most efficient and quick way and at an adequate market price.  At Costa Space we are aware of the current sales prices thanks to good market research, and we can advise you on similiar prices and help address any doubts you may have so that you are able to make a fully informed decision.
Costa Space is an independent estate agency based in Calahonda providing comprehensive property services for Marbella, Mijas Costa and Fuengirola areas in the Province of Malaga.
We are a progressive and innovative agency continuing to strive for excellence through providing sound property advice to our clients and using the latest in the next generation marketing. If you're interested in buying or selling your property on the Costa del Sol, please do not hesitate to contact us.