Thousands of visitors decide every year to visit the Costa Del Sol, attracted by it's good climate, its beaches and everything that the area has to offer.  This is one of the most popular destinations not only for foreign tourists, but also for domestic visitors.  Do you want to know everything you can do in the summer on the Costa Del Sol?
Many Places To Visit
Picturesque villages such as Mijas are a good option, the village has beauitful views and many places where you can stop for a drink and recharge your batteries.  Benalmadena is naother of the recommended destinations, where you can ride the cable car or visit the zoo, where there is a beautiful butterfly park.  In Fuengirola there is another very large and attractive zoo, perfect for spending the day with the family.
Marbella is another place to visit, both for its beautiful historic centres and its marina called Puerto Banus.  If you are looking for glamour, this is the right place, and the destination of many celebrities, entrepreneurs and powerful people from Spain and all over Europe.
We recommend visiting the famous Ronda, with its 'Tajo de Ronda' which is impressive and will leave you with your mouth wide open.  Frigiliana, Estepona, Casares, Torremolinos and Antequera.... any of these towns will offer you beautiful views, walks and places to have a really good time.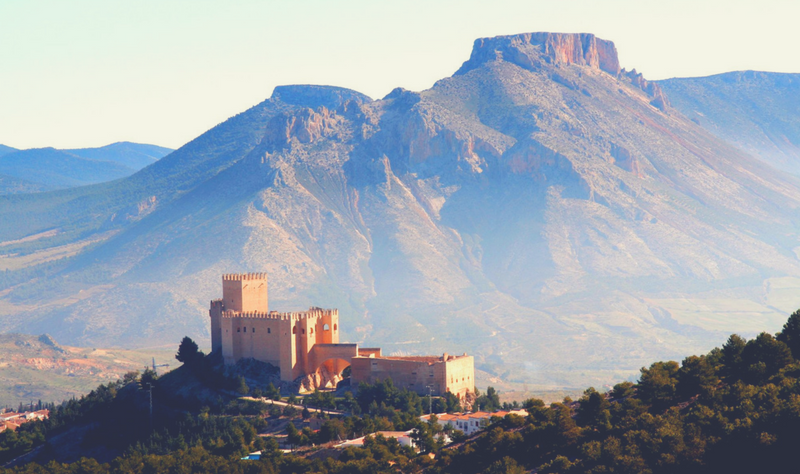 Seeing the Countryside
The Costa Del Sol is more than just beaches.  Both the Sierra de la Axaquia and the Chorro are well known for their beautiful whire painted villages and their gastronomy.  It is really advisable to visit these places and let yourself be carried away by the magic of nature and the countryside.
Don't forget to enjoy a good local cheese and taste the Malaga wines known all over the world.  A plate of 'bienmesabe' or 'white garlic' will delight the most demanding palette.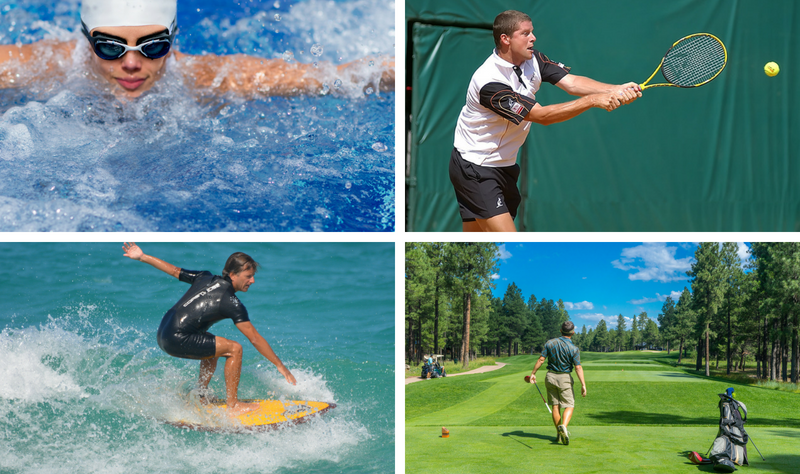 Sports
Golf courses are not lacking in the area, and that with an enviable climate and many hours of sunshine in which to play.  Visiting the Costa Del Sol is a perfect plan for lovers of this sport, as there are very good facilities to spend hours and hours to practice it.  A curiosity is that there are so many golf courses in the area that some people jokingly call it the 'Costa Del Golf'.
No less than 160km of coastline, beaches with blue waters where you can practice sports such as scuba diving, swimming, sailing, jet skiing, rowing, windsurfing and an infinate number of other water sports, or simply go for a ride on a pleasure boat or yacht.  Can you imagine yourself aboard a sailboat at sunset?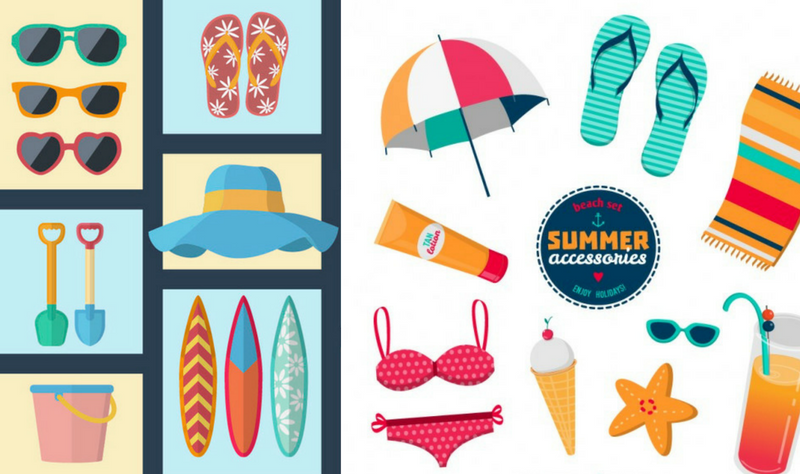 What to bring?
Of course, you cannot forget your swimsuit in your suitcase, whether it is to enjoy the beach, the swimming pool or go to one of the many spas in the areas hotels.  Good sunscreen and a hat or cap are essential.  Remember that there is sunshine all year round!  Fun will be assured. 
Costa Space is an independent estate agency based in Calahonda providing comprehensive property services for Marbella, Mijas Costa and Fuengirola areas in the Province of Malaga.
We are a progressive and innovative agency continuing to strive for excellence through providing sound property advice to our clients and using the latest in the next generation marketing. If you're interested in buying or selling your property on the Costa del Sol, please do not hesitate to contact us.