The UK is due to leave the EU in March 2019.  But for the 310,000 Brits already living in Spain, there is still so much uncertainty over their future once they are no longer EU citizens.  Although the Spanish Foreign Minister Alfonso Dastis has been quoted saying he plans to ensure that their lives are 'not disrupted', there will no doubt be implications for expats who are living, working or retired in Spain.
The British and Spanish governments have a mutual interest in making the transistion as smooth as possible for expats living in Spain.  It is estimated that 35% of expats are retired.  With the changes in currency and exchange rates, possible changes to pensions as well as healthcare, a large number of pensioners are concerned over the impact it will have on their lifestyles going forward.  As a deal is yet to be made, it is still unclear what the effects will be, but there has been speculation over the possible outcomes in some areas.
Alfonso Dastis said in a recent interview ' I do hope that there will be a deal.  If there is no deal we will make sure that the lives of ordinary people who are in Spain, the UK people, is not disrupted.  As you know, the relationship between the UK and Spain is a very close one in terms of economic relations and also social exchanges.  Over 17 million Brits come to Spain every year and many of them live here or retire here and we want to keep it that way as much as possible'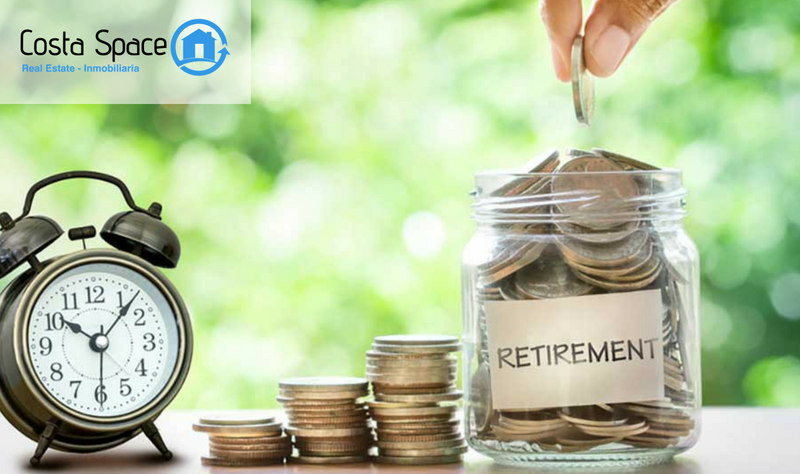 Pensions
For Brits who are retired in Spain, the effect of the value of the pound could prove to be an issue going forward.  If the value falls against the Euro, pensioners could see a fall in income.  There are also questions over the status of state pensions.  Under the current framework, pensioners who are living in the EU and EEA are entitled to annual increases in their payments.
Those who are retired in non EU countries like Australia, New Zealand and Canada are not currently entitled to these increases.  So, could this be the case for pensions in Spain are Brexit?  It is hard to tell at this stage.  There are currently no bilateral agreements in place between the UK and any EU countries, but with the number of Brits residing in Spain, it is still possible an agreement could be made.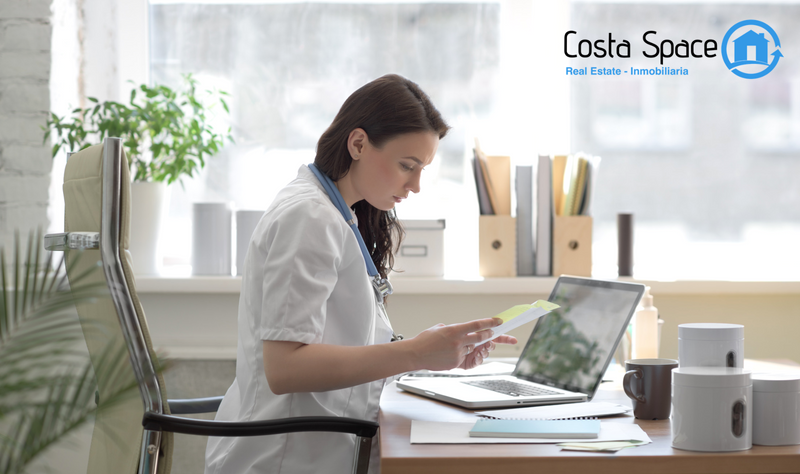 Healthcare
Under the mutual agreements between the UK and other EU members, Brits are currently entitled to free state healthcare.  But if these agreements are wtihdrawn, what effect will it have going forward?  Will expats need to buy their own health insurance?  And how much will it cost?  The UK paid out an estimated £675 million in healthcare for British pensioners in Spain in 2014/2015, so if the agreement is cancelled, it could be a massive blow for those who rely on it.  Those with pre-exisiting conditions could face high premiums, and there have been reports recently of expats needed to move back to the UK if a deal is not made.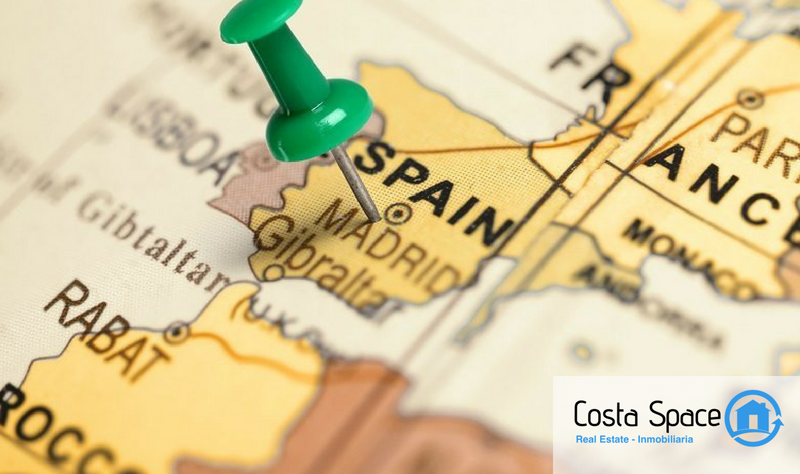 Work Permits and Visas
For years Brits and other EU citizens have enjoyed freedom of movement.  However, once Britain leaves the union, citizens will no longer have this right.  Those who have been living in Spain for five years or more will automatically have the right to reside indefinately under 'permiso de residencia de larga duracion'.  For those who have not, no definative information has been provided but the majority of politicians have said that it is unlikely that they will not be given permission to remain.  For individuals looking to relocate to Spain in the future, after Britain leaves the EU next year, it is likely that the Spanish Vias and work permit rules will apply.
Costa Space is an independent estate agency based in Calahonda providing comprehensive property services for Marbella, Mijas Costa and Fuengirola areas in the Province of Malaga.
We are a progressive and innovative agency continuing to strive for excellence through providing sound property advice to our clients and using the latest in the next generation marketing. If you're interested in buying or selling your property on the Costa del Sol, please do not hesitate to contact us.