Spain is an environmentally rich country with many features that make it a unique country, including an outstandingly diverse climate that creates great seasonal contrasts. It is rich in forests and beaches, as well as mountainous areas. That sounds pretty varied, doesn't it?
Northern climate, Southern climate
Being such a large country, there are a number of overlapping factors that cause such variation in the climate. The north receives masses of cold air, and it is where most of the country's rain is concentrated. Hot air masses from Africa arrive in the south. The sea influences the climate of the coastline, making it totally different from the climate of the peninsular interior.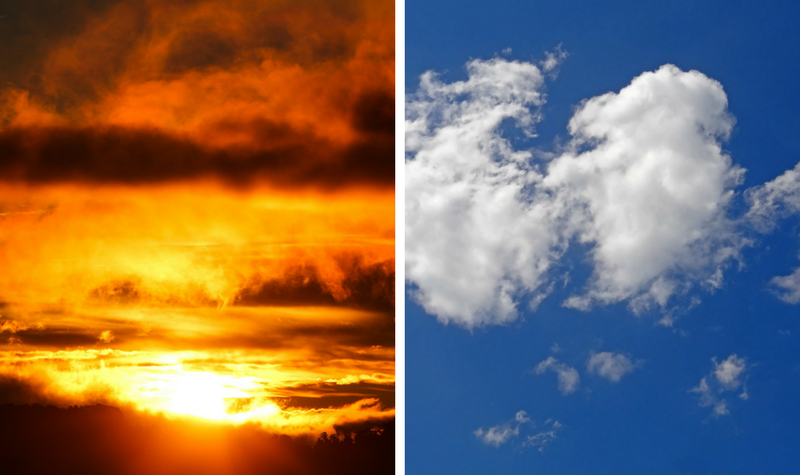 Curious and exceptional weather
Some areas of Spain have a remarkable climate. Grazalema is a small Andalusian village in the province of Cadiz, which receives the most rainfall in Spain. It is mountainous area, especially well known for its gastronomy, beautiful landscapes and friendly people. It is a tourist destination worth visiting. Zaragoza, in spite of being near the Pyrenees and in the northeast of the country, is an area with high summer temperatures. In the Canary Islands, the island of Gran Canaria is known for being an island that experiences all kinds of weather (snow, rain, sun and clouds), and all in a very small space; in this way, both for its landscapes and its various microclimates, it is known as 'a miniature continent'.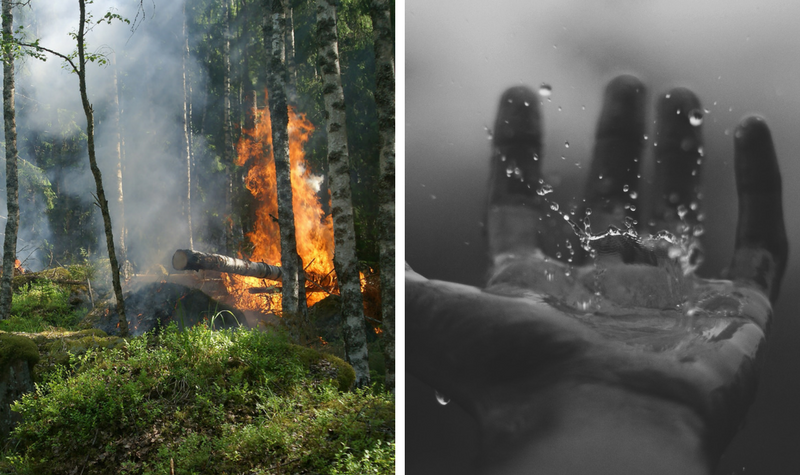 Fire and water reserves
The country has been suffering from a number of forest fires for some years now, and is suffering from deforestation as a result. Environmental policies are in place to try to combat this devastation, which affects not only this country, but also the rest of the planet. Rainfall varies quite a lot between different areas of the country, so while in the north of the country there is almost always a need for an umbrella, in other areas it is much less frequently required. This difference in rainfall makes water resources remarkably varied between Spain's diverse autonomous communities.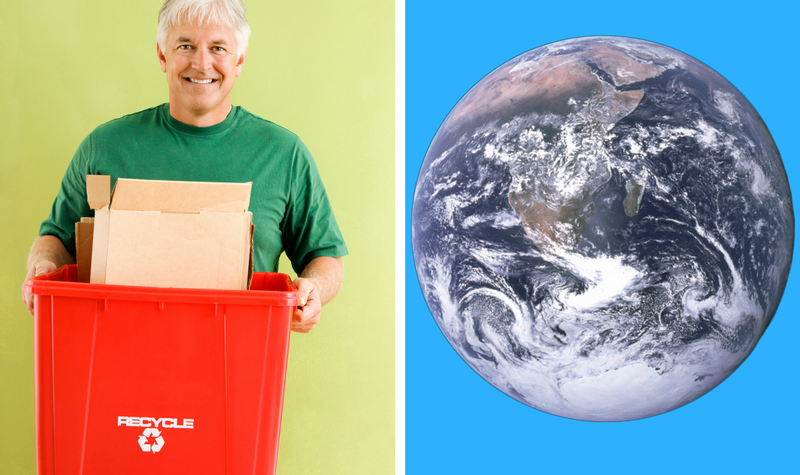 Recycling
The virtue of recycling is one that is learned and can be improved upon. When you travel to other countries, it is clear that we still have a long way to go. Why? Well, in other places, certain objects and materials are recycled, which all end up in the same bag together here in Spain. There is, however, a lot of material and waste recycling available, and people take it seriously at home. Even in schools, from the time children are young, they are taught how to dispose of garbage, separating it appropriately.
Taking care of the planet
There is no doubt that there is still a long way to go and a lot of room for improvement in environmental policy. The planet belongs to everyone and we all have to take care of it together, from citizens to politicians alike. Above all, environmental policy must be aimed at prevention rather than action after damage has already occurred. What do you think?
Costa Space is an independent estate agency based in Calahonda providing comprehensive property services for Marbella, Mijas Costa and Fuengirola areas in the Province of Malaga.
We are a progressive and innovative agency continuing to strive for excellence through providing sound property advice to our clients and using the latest in the next generation marketing. If you're interested in buying or selling your property on the Costa del Sol, please do not hesitate to contact us.