The Spanish health system is of high quality and considered one of the best in Europe. Of course, as with everything in life, there are areas for improvement. Nonetheless, it is recognised as one of the best health systems. If you want to know more, don't hesitate to read on.
Financing
All health care systems and services are the responsibility of the state and public authorities. Each autonomous community manages its own health system, but health care is universal and is granted to all Spaniards. How can this be?
The money needed to be able to offer free healthcare to all Spaniards is obtained from taxes. Every Spaniard who works has to pay a series of taxes that make it possible to finance this public health service, which takes care of the people who work as well as those who do not.
There are national and local competencies, but in general health is the same everywhere in the country. There are no differences between autonomous communities in this regard, although there may be differences in terms of waiting times for access to an operation or more specialized treatment.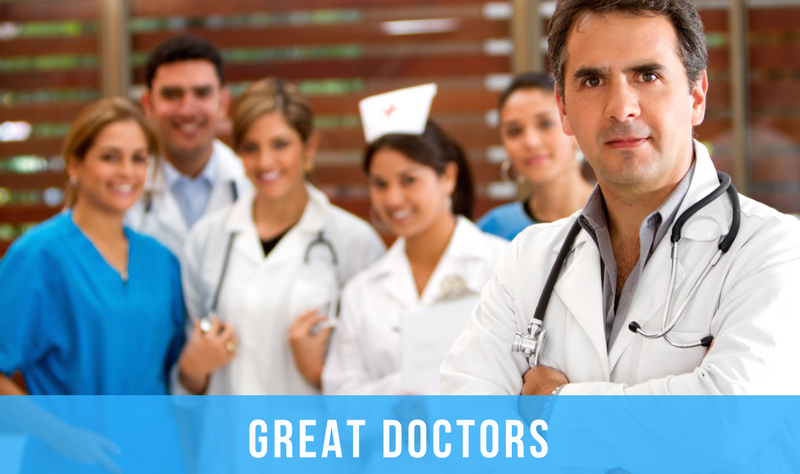 Great doctors and health professionals
Spain is renowned for its great healthcare professionals: doctors, dentists, chiropodists, physiotherapists, nurses, veterinarians and pharmacists. All of them have to study at  university, where theoretical classes are mixed with practical ones.
In addition, doctors finish their studies without any specific specialization, and once they have finished their studies, they have to take rigorous exams where their knowledge is tested. If they pass this examination (known as the MIR), they can undertake 4 years of internship in a medical specialty in a hospital, where at the same time that they work, they specialize in more depth in paediatrics, cardiology, radiology, traumatology, etc. Thus, a dermatologist, for example, has dedicated at least 10 years of his or her life to training theoretically and practically together with other specialists in the same area. This training provides a guarantee of extensive knowledge.

Vaccines
Spain is a pioneer in eradicating certain diseases, such as measles, tetanus, and diphtheria. The immunization schedule differs from one autonomous community to another. Parents of young children know this well, and they are the most aware of these differences. There are diseases that are present only in some areas of the country, and if children are vaccinated against these diseases, there is no need to do so in other areas where the diseases are completely eradicated. Children under the age of 18 have a vaccine schedule that allows them to avoid many diseases of the past.
Other vaccines are optional, and it is up to the individual to decide whether or not to get them. Examples of such vaccines include the flu vaccine (which varies from year to year), the varicella vaccine, and the meningitis B vaccine.
Sensitive populations
Vaccines are very strict with some parts of the population considered sensitive or at risk, such as people with chronic illnesses, patients in recovery, young children, the elderly, and pregnant women. These sectors of the population have free access to the vaccines that are deemed necessary.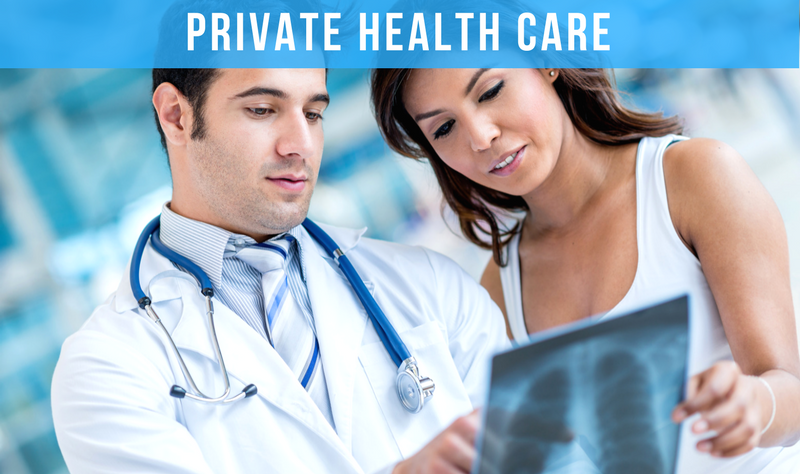 Private health care
Anyone who does not want to go to the public health service can go to the private one, where the costs are borne by the person and not by the state. In any case, doctors and health professionals are great, both in training and in humane treatment.
Costa Space is an independent estate agency based in Calahonda providing comprehensive property services for Marbella, Mijas Costa and Fuengirola areas in the Province of Malaga.
We are a progressive and innovative agency continuing to strive for excellence through providing sound property advice to our clients and using the latest in the next generation marketing. If you're interested in buying or selling your property on the Costa del Sol, please do not hesitate to contact us.