The Costa Del Sol is a special place, which enjoys good weather throughout the year and allows you to enjoy many hours of sunshine during any season.  The gastronomy, traditions and communications infrastructure of the province of Malaga make it stand out from other Spanish provinces, and therefore both residents and foreigners alike have their sights set on this area.  Why is it worth buying a home here?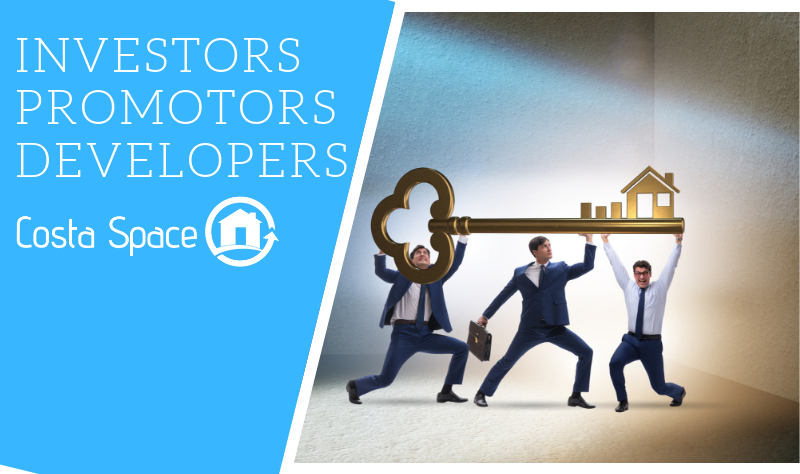 Investors and Promotors
For many years, investors and developers have been interested in acquiring land for housing and office construction in the area.  It must be borne in mind that there is less and less land available for this, which means that the price of property in the area has not stopped increasing.  Many developments are sold off-plan before they are built, as demand is currently quite high.  New developments are becoming more and more luxurious, with more amenities provided for those who want the best.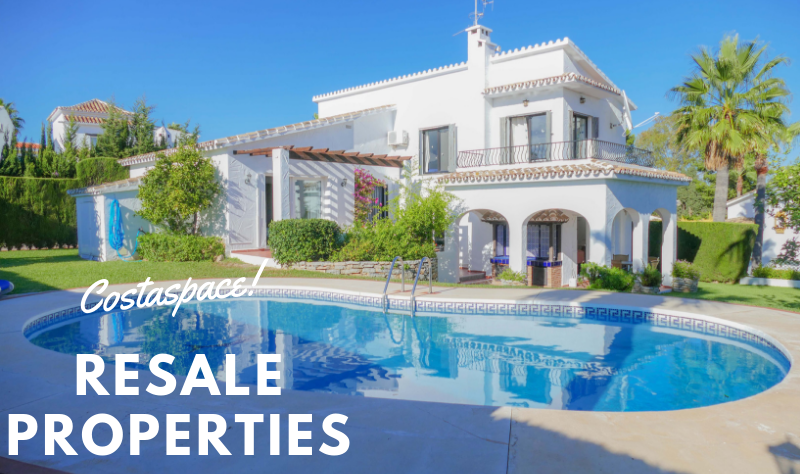 Resale Properties
Most of the real estate market on the Costa Del Sol is made up of resales properties, or previously owned homes.  Both in the capital of Malaga and in towns such as Fuengirola, Mijas, Marbella, Estepona, Torremolinos and the coastal area of the province the number of homes sold in the last 12 months has increased.  Property values are begin to return to those before the economic crisis that the country experienced.  In addition the scarce supply of affordable new housing make many families and investors choose this option, where there is a greater supply.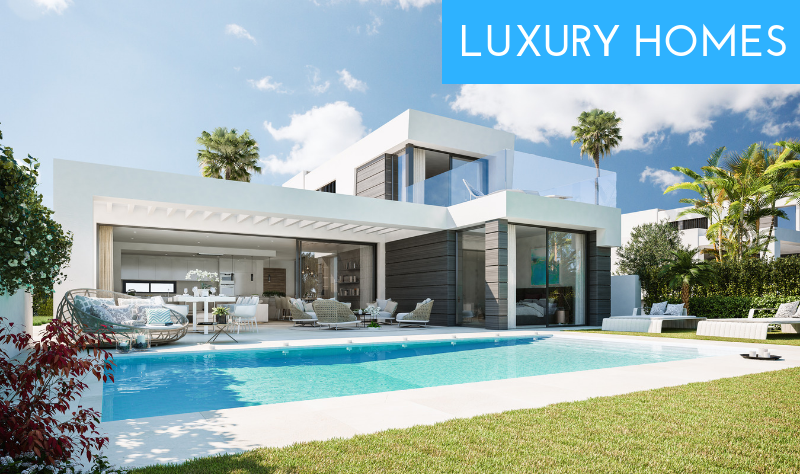 Luxury Homes
A large portion of the properties offered in this area consists of luxury homes, with an average cost per square metre higher than othe Andalusian and Spanish cities in general.  The buyers looking to purchase property on the Costa Del Sol can be quite demanding, and are looking for properties with not only comfort but that little extra; this also contributes to the increasing prices of housing on the coast.  Comforts such as luxurious communal gardens, swimming pools, sports areas and home automation systems are just some of the many features that some buyers are looking for when investing in the Costa Del Sol real estate market.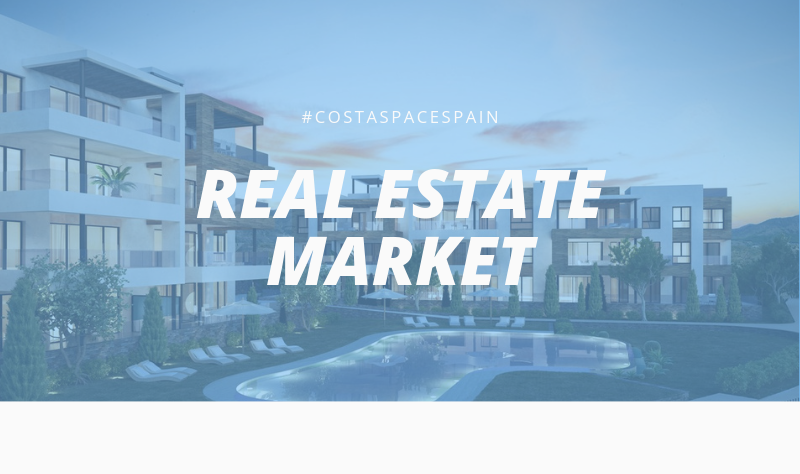 Real Estate Market
More and more clients with foreign capital have decided to invest in the real estate market in the province of Malaga, and there are already those who may say that it may be close to a new real estate bubble with rising prices and impossible financing.  But for now, the truth is that home sales and rental is on the increase, so prices are adjusting to the demand. 
An Area In High Demand
Thanks to the provinces culture, leisure, climate, gastronomy and people, the housing market has grown and will continue to grow, especially the market dedicated to tourism and luxury housing.  The reactivation of the real estate market is already a fact in this area of Spain, and cllients are happy to be able to purchase a home where they ca nenjoy everything that the wonderful Costa Del Sol has to offer.
Costa Space is an independent estate agency based in Calahonda providing comprehensive property services for Marbella, Mijas Costa and Fuengirola areas in the Province of Malaga.
We are a progressive and innovative agency continuing to strive for excellence through providing sound property advice to our clients and using the latest in the next generation marketing. If you're interested in buying or selling your property on the Costa del Sol, please do not hesitate to contact us.