The Costa del Sol is one of the most popular tourist destinations in the world. With over 300,000 Brits living in Spain and millions more visiting the region each year, it's clearly a bit hit. But what is it that the British love so much the Costa del Sol?
With miles of sandy beaches, sunshine all year round, cheap and convenient flights and endless attractions and facilities, it's not hard to see why tourists flock to this part of the world in the numbers that they do. Resorts like Marbella, Malaga, Torremolinos, Benalmadena, Fuengirola have been popular with the British for decades.
Marbella is one of the favourite destinations for British tourists. The luxury accommodation options, nightlife, dining, beautiful beaches and sunshine make it a popular choice for holidays. Malaga and Fuengirola are other popular choices where you'll find something for everyone. Still not convinced? Here are some of the reasons why so many Brits love Spain and the Costa del Sol.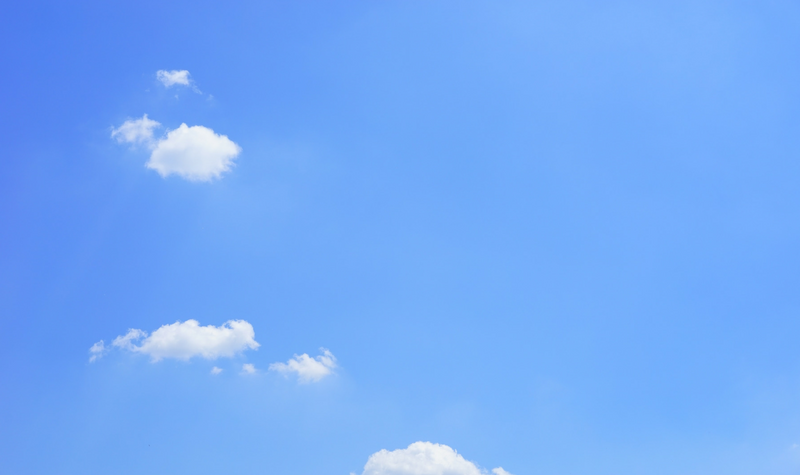 The Weather
The all year round sunshine is a big selling point for Brits looking to escape the cold and gloomy weather back home. Even during the winter Spain see's mild temperatures, and even though it's a lot quieter during these months, tourists can still make the most of the beaches and outdoor attractions. In summer temperatures can reach 35-40 degrees, making it the perfect destination for swimming and sunbathing.
Daytime Attractions  
The Costa del Sol boasts a huge variety of attractions for all to enjoy. For families there are theme parks and water parks, go-karting, safari parks, public gardens, beaches and more. The coast also has some of the best spa facilities around, with health resorts to suit most budgets, and is perfect for those looking to relax and unwind.
The region also has one of the highest numbers of golf courses in Spain, and is sometimes referred to as the "Costa del Golf". With courses to suit all abilities, thousand of players visit the area each year. And if that still isn't enough, the Andalucia region is of Spain an area rich in culture including bullfighting, fiestas and flamenco dancing, which can be enjoyed all year round.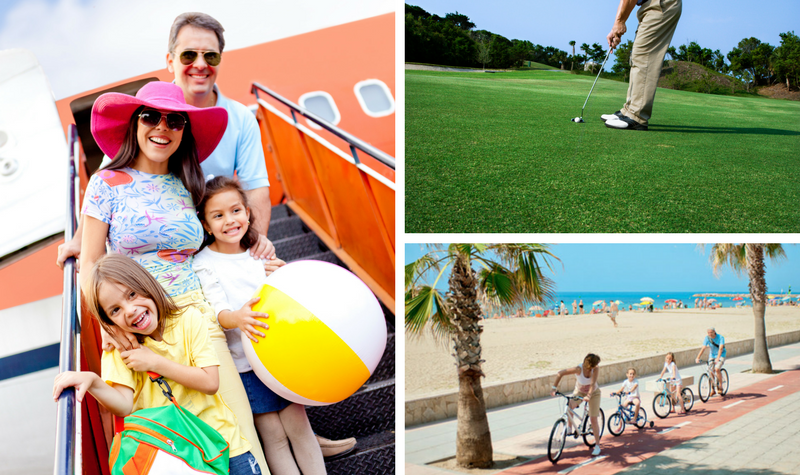 Food, Drink and Nightlife
Dining on the Costa del Sol is packed with diversity. The high volume of tourists visiting the area makes it easy to find most nationality and style of food, making it a great place to eat out for locals and visitors.
Being in the Mediterranean, you can expect plenty of fresh ingredients and no shortage of variety.
As well as restaurants, the area is packed with bars and nightclubs. The nightlife scene is good all year round, but in summer it especially vibrant. Areas like Marbella and Benalmadena offer some of the best clubbing and parties in Spain, and during Spanish Festivals like San Juan the area really comes to life.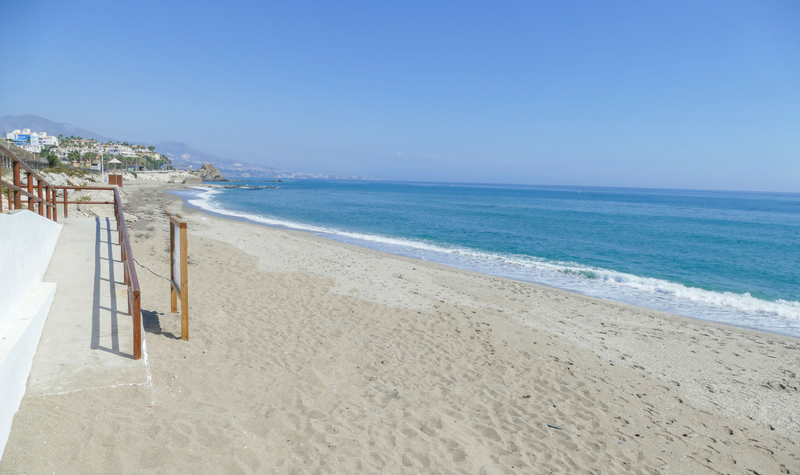 Beaches
With over 190 miles of coastline, the Costa del Sol offers dozens of beaches, and there's something for everyone. From high end resorts with tons of activities to secluded spots, perfect for escaping and enjoying a relaxing day in the sun.
The eastern end of the coast has a quieter vibe, and the cliffs and rocky coves make it a perfect spot for diving and other water sports. Head further west towards Alicante and you'll find a livelier atmosphere, with plenty of bars, restaurants and activities.
Costa Space is an independent estate agency based in Calahonda providing comprehensive property services for Marbella, Mijas Costa and Fuengirola areas in the Province of Malaga.
We are a progressive and innovative agency continuing to strive for excellence through providing sound property advice to our clients and using the latest in the next generation marketing. If you're interested in buying or selling your property on the Costa del Sol, please do not hesitate to contact us.