Tourists visit the Costa Del Sol in their millions every year.  The area is extremely popular.  Its all year round warm climate, abundance of amenities and easy access from Malaga airport make it a hotspot for those seeking summer holidays and winter sun.  It is therefore no surprise that this part of Spain has become a favourite amongst those look to buy Spanish property.  Brits, along with other northern Europeans have been investing in property on the Costa Del Sol for years.  The countryside attracts a lot of attention from individuals and familiies looking to relocate.  But what is it that makes it so popular?
The countryside along the Costa Del Sol is an area of outstanding beauty.  That, combined with it being so easy to adapt to the Spanish lifestyle and the high number of English speakers, make it one of the number one destinations for British expats.  At the heart of the Costa Del Sol, there are the well known holiday resorts; Marbella, Puerto Banus, Estepona and Fuengirola are all sought after destinations for tourists.  The cities in the area also have a lot to offer, with Seville, Malaga, Granada and Cordoba all within easy reach, there is never a lack for things to do for residents and tourists alike.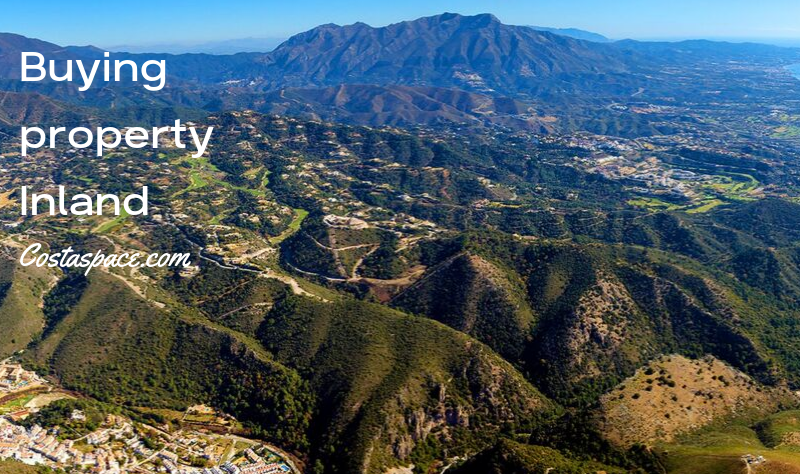 The Costa Del Sol hills and mountains are within 30 minutes of the coastline.  There property hunters can find hills with breathtaking views overlooknig the beaches, along with a variety of villas, fincas, houses and apartments.  The hills in the province of Malaga offer traditional buildings, restaurants, hotels and of course homes.  The countryside in this area is one of the beautiful and scenic spots in Spain, and the views from the mountains look out onto the Mediterranean sea. 
In addition to this, the Costa Del Sol has an outstanding range of attractions that can be enjoyed by both individuals and families who are looking to relocate.  This, of course includes beaches, but also water parks, safari parks, outstanding nature, dining , shopping and more.  The region is known for having the highest number of golf courses in Spain and is visited by thousands of players every year.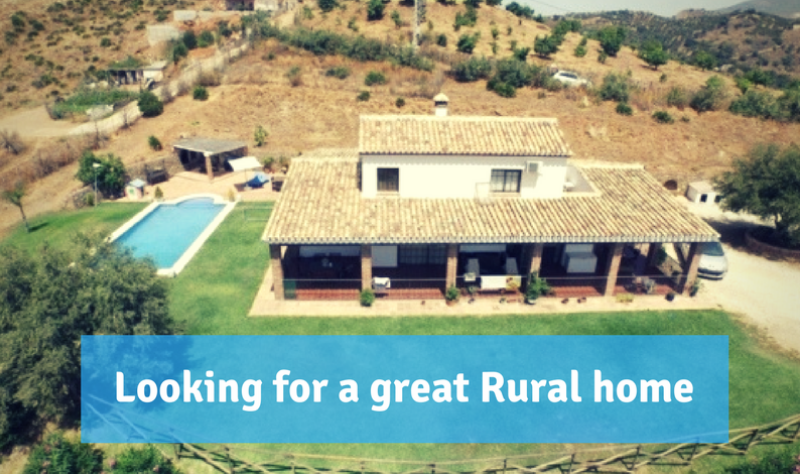 The variety of properties on offer across the countryside really add to its popularity, and the growing demand has resulted in a number of new developments being constructed in recent years.  New properties are a favourite amongst the British, but alongside this there are also some more traditional properties with a rustic feel.  The recent recoveries in the property market and the Eurozone make this a great time for the British to invest in property.  Not only is the lifestyle, beaches and climate of this part of Spain very appealing, it is also a good place to invest money.
New developments and construction is common in and around the Costa Del Sol thanks to its ongoing popularity with foreign buyers.  This mainly consists of larger developments, which includes apartments and houses with between two to four bedrooms.  The majority contain security services, along with communal areas with gardens and swimming pools.  They also tend to include private terraces or balconies overlooking the mountains and the sea.  These common facilities make it easy and convenient to enjoy everything the area has to offer.
Costa Space is an independent estate agency based in Calahonda providing comprehensive property services for Marbella, Mijas Costa and Fuengirola areas in the Province of Malaga.
We are a progressive and innovative agency continuing to strive for excellence through providing sound property advice to our clients and using the latest in the next generation marketing. If you're interested in buying or selling your property on the Costa del Sol, please do not hesitate to contact us.