Christmas is a very important time in Spanish culture, full of fun and joy. Big cities are decorated and prepared for the Christmas season, and small villages take time to decorate their streets, churches and squares. Everything is decorated and prepared for those few special days. Do you want to know more about this tradition in Spain?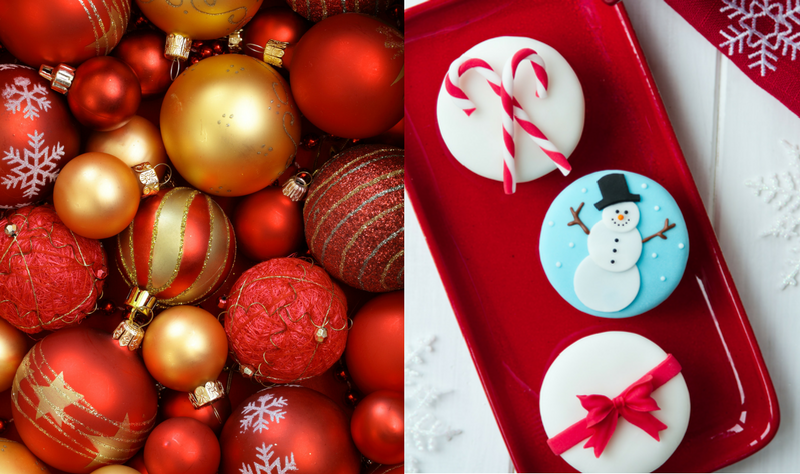 Dates
The Christmas season in Spain lasts from December 22 to January 6. It can be separated into three main sections: Christmas Eve and Christmas Day, New Year's Eve and New Year's Day, and the Epiphany, also known as Three Kings' Day. Only young people and some other lucky people are on holiday during this whole period. Most people only have December 25, January 1 and January 6 off.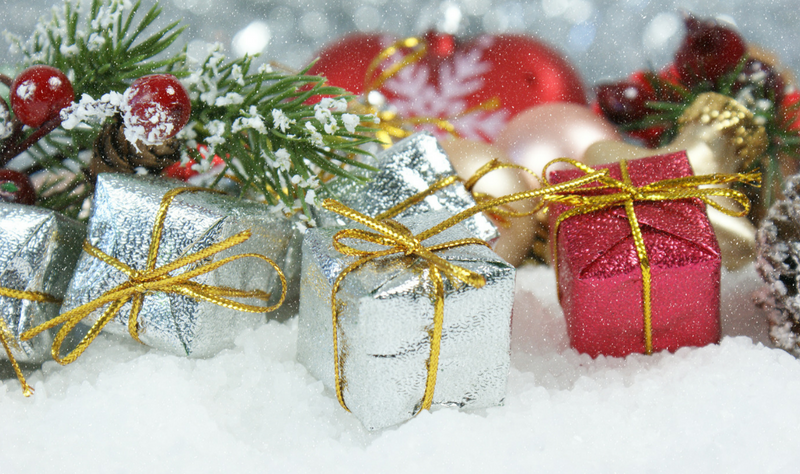 Gifts
It is typical during this time to exchange small gifts with loved ones on Christmas Day. It is a way of telling those closest to us that we appreciate and care for them. After Christmas Day, the next date that children look forward to most is January 6 because when they wake up in the morning, they will discover that three kings have left gifts under the Christmas tree or next to the nativity scene in their living room. On the previous day, January 5, they will have gone out on the streets to see the procession of the Magi, who parade through the cities while throwing candies to the public.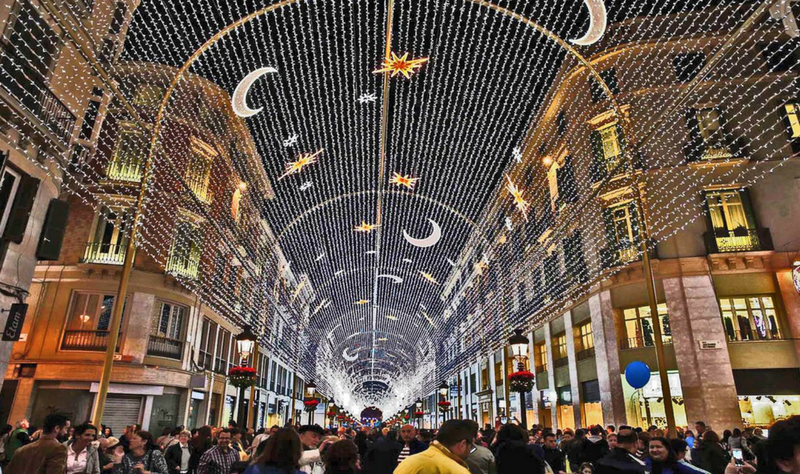 Christmas carols and Walks in the city
In November, it is typical for children in schools to start preparing Christmas carols that they will sing on the last day of school before the Christmas holidays in front of family members who come to the schools to see them. They are very emotional, full of joy and fun. Children often go dressed as shepherds, wise men and angels. In some schools, they might also perform theatrical works on topics related to Christmas.
Eating roasted chestnuts is something that is only done at Christmas. In the street, there are usually street stalls where someone roasts chestnuts and sells them in a small package to be eaten as people go on walks in the city. Christmas markets in city centres where people can buy Christmas figures and decorations are very common throughout the country. Street stalls and Christmas markets are all accompanied by Christmas carols to help create a very Christmassy atmosphere.
Nativity scenes are installed in many churches and even in town halls, which people visit. In very popular places, people will wait in queues to be able to view them. The scenes are true works of art, made with great detail, and are worth visiting.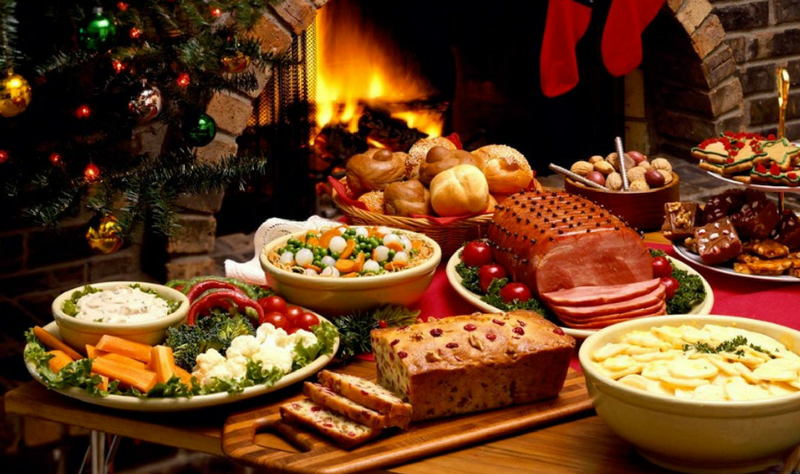 Typical food
Baked lamb, roasted suckling pig and baked sea bream are some of the typical dishes during this time. A good hot kettle to replenish energy and comfort is also very common. Some good prawns and delicious cheese and ham are some other dishes that must not be missed over the holidays. The "mantecados" and "polvorones" are a typical dessert and are nice to eat while having a snack or coffee in the mid-afternoon. You can understand why Spanish gastronomy is recognized all over the world.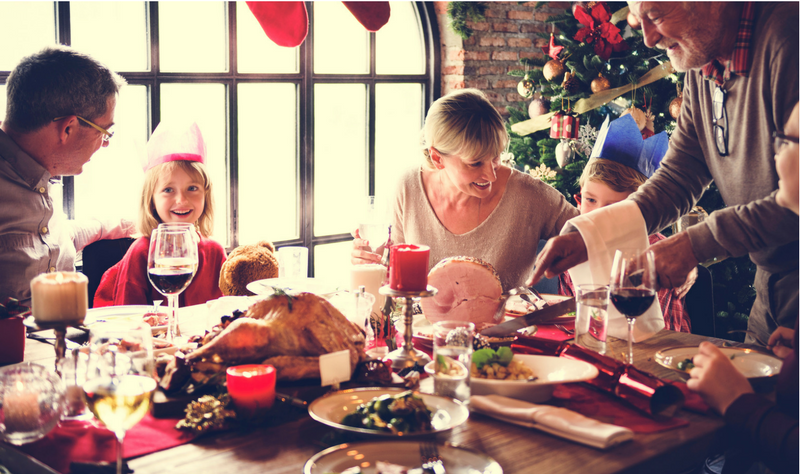 Family days
Families usually gather to be together throughout these Christmas days. People move between cities to enjoy each other's company for a short time. Dining together on Christmas Eve or meeting for lunch on Christmas Day is an annual, family tradition. On New Year's Eve, families usually gather for dinner and then celebrate New Year's all together, eating grapes, one for each bell, and toasting with champagne. It is a tradition that is said to bring luck.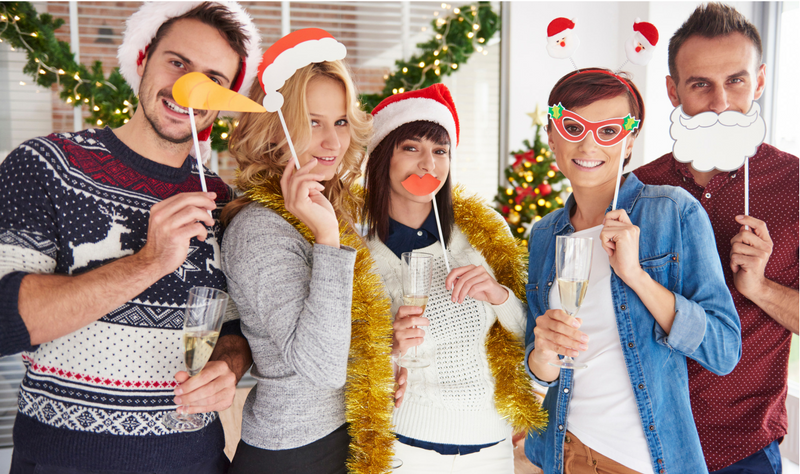 Meetings
Meeting with friends and family, spending extra time together and especially gathering around a table for lunch or dinner is something that is tradition in these special days so full of emotions. Remembering those who are no longer there and wishing each other the best for the following year is a classic yearly tradition in Spain. And like anywhere else on the planet, children enjoy it most. What would a Christmas be without the magic that they bring to it?
Costa Space is an independent estate agency based in Calahonda providing comprehensive property services for Marbella, Mijas Costa and Fuengirola areas in the Province of Malaga.
We are a progressive and innovative agency continuing to strive for excellence through providing sound property advice to our clients and using the latest in the next generation marketing. If you're interested in buying or selling your property on the Costa del Sol, please do not hesitate to contact us. +34 951 238 406 - +44 800 689 1094 or email info@CostaSpace.com