The Costa del Sol has a strong and fast growing reputation for being one of Europe's most reputable destinations for cosmetic surgery. With cosmetic procedures becoming more socially acceptable and affordable, the region is becoming the destination of choice for increasing numbers of Brits looking for surgery. Surgery in Spain is well regulated and safe, as well as being nearly always cheaper than it would be in the UK. With savings on procedures as well as affordable flights, it's no wonder the industry is booming.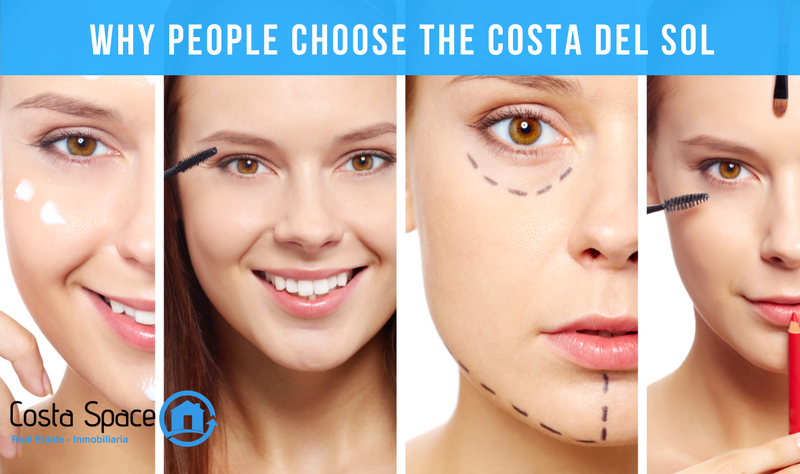 Why are people choosing Costa del Sol for cosmetic surgery?
More people than ever are choosing the Costa del Sol for their cosmetic surgery. But what's the appeal? Part of the appeal of choosing Spain is that many companies are combining surgery with a holiday, giving patients a chance to relax after their procedure and recover. The short and frequent flights also make it a more popular choice than other overseas locations.
Clinics offer high standards of care, so even though patients usually have lower costs the level of care is still excellent. The cosmetic industry is heavily regulated across Spain. Doctors and surgeons are highly trained and educated, and some are even registered with the general Medical Council meaning they are sufficiently qualified to practice in the UK as well as Spain. Another benefit to choosing Spain as a destination for surgery is the majority of staff in clinics speak a high standard of English which can help Brits to feel more comfortable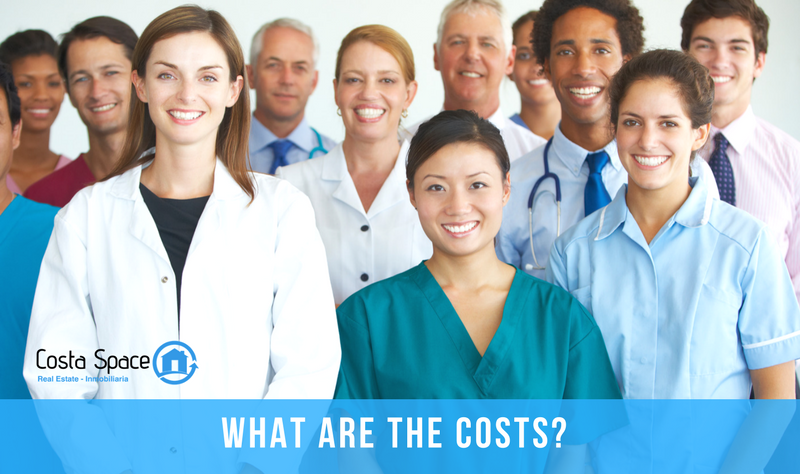 What are the costs?
The cost of cosmetic surgery is typically around 35% cheaper than it would be in the UK, although the exact prices will depend on each individual clinic. Some of the most popular procedures include rhinoplasty (nose job), facelift, cosmetic dentistry, eyelift, tummy tuck, liposuction and breast enlargement (boob job) with the average price of breast enlargement being €3500-€5500. Patients can be sure that the lower prices of procedure don't mean lower standards, and that the level of care and after care services across Spain is very high.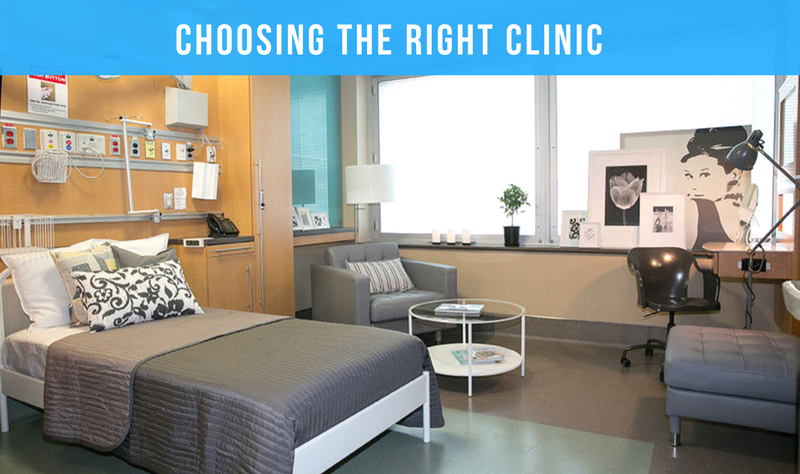 Choosing the right clinic
If you've decided that the Costa del Sol is the right choice for your cosmetic surgery, the next step is choosing the right clinic to meet all your needs. There are a few things to consider when choosing a clinic. The first thing to look at is the all round level of care and service they provide. It's important to look at all aspects, and make sure the clinic has a department which will deal with all parts of the trip including organising flights, accommodation, the operation itself, a private hospital room and a high quality after care service.
It's also essential that you check the credentials of the surgeon and the clinic thoroughly when making your decision. They should be a member of SECPRE (Spanish Society of Plastic, Aesthetic and Reconstructive surgery), which is the regulatory body in Spain for cosmetic surgery. Alternatively, if the surgeon has studied or practiced in the UK they could be registered the GMC (General Medical Council) which is still sufficient to ensure the right level of care.
Spain has strict laws and registered surgeons should always be safe to use, however it's always good to do your own checks. How long has the surgeon been practicing for? Over 5 years is preferable, and the longer the better. Check their success rates or if they have any previous complaints, and consider asking for references from their previous patients.
Costa Space is an independent estate agency based in Calahonda providing comprehensive property services for Marbella, Mijas Costa and Fuengirola areas in the Province of Malaga.
We are a progressive and innovative agency continuing to strive for excellence through providing sound property advice to our clients and using the latest in the next generation marketing. If you're interested in buying or selling your property on the Costa del Sol, please do not hesitate to contact us.