If you want to spend a few days vacation in a vibrant area like the Costa del Sol, you might want to do it in the comfort of a house or apartment, instead of a hotel or hostel. Thanks to the amount of rental properties available in this sunny region, it's now possible to make this a reality, allowing you to enjoy your holidays with the benefits and comforts of home. Are you one of those who prefer a house to a hotel?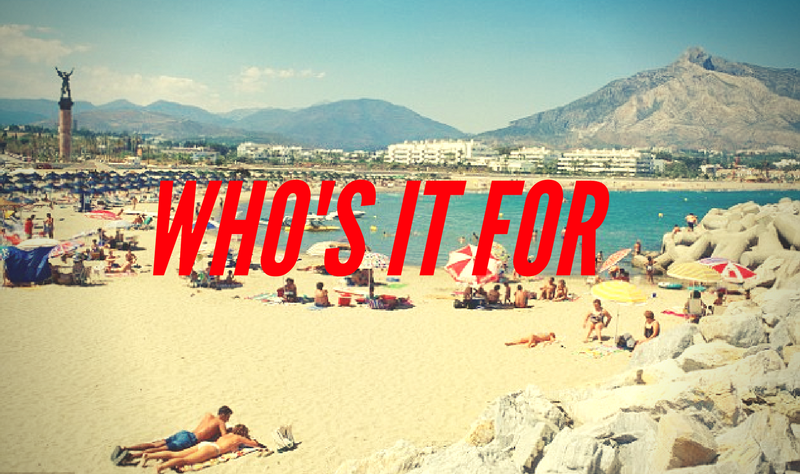 Who's it for?
Relaxing for a few days in a hotel is a good holiday plan for some, but there are certainly those who prefer to stay in private accommodations. Why is this? For starters, many people like the convenience of not always having to go out to a bar or restaurant for three meals a day. Along with this, a house provides facilities that are not often available in a hotel. For example, families with children might prefer a home because they can make dinner for them, relax in a living room and enjoy TV from the couch instead of a hotel bed. The breadth of accommodation provided by a home is complemented by not having to follow hotel schedules, whether washing one's own clothes, making meals or even making one's bed at any time of day. Renting a house also allows people to experience the country's way of life first-hand.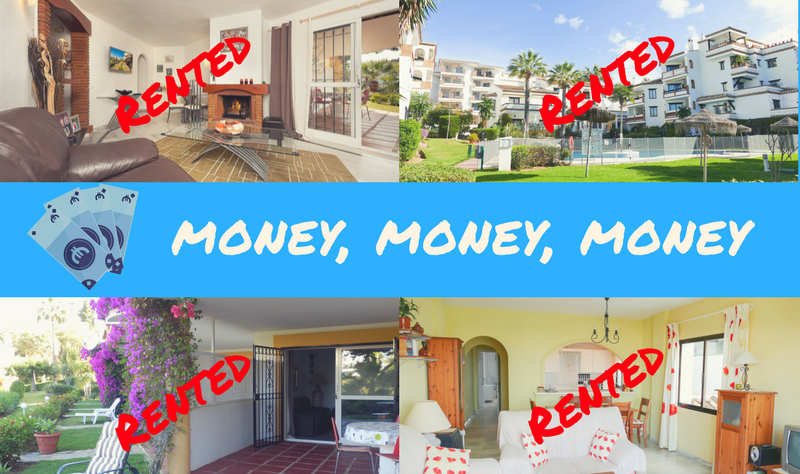 Money, money, money
The price of renting a house doesn't differ very much from that of renting a hotel, especially if you add on the price of meals and laundry expenses. Having a drink or the food you really want (without having to depend on a restaurant's menu or opening hours) while relaxing out on the terrace of the apartment is a strong advantage, representing good economic savings.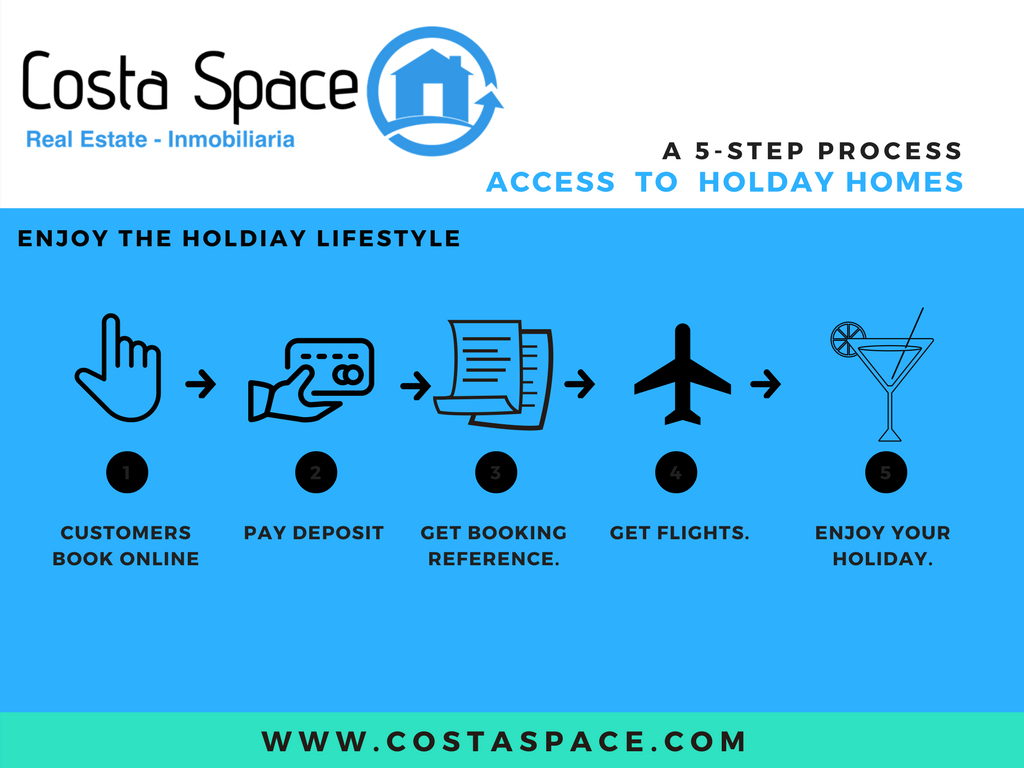 Access
There are more and more Internet platforms through which you can rent a holiday home on the Costa del Sol. Real estate agencies are more specialized in this sector than they used to be, so they now offer more variety and at very competitive prices. The presence of increasingly more property owners willing to rent their homes whether for short or long periods of time has made a dent in rental prices and that is something not to be missed.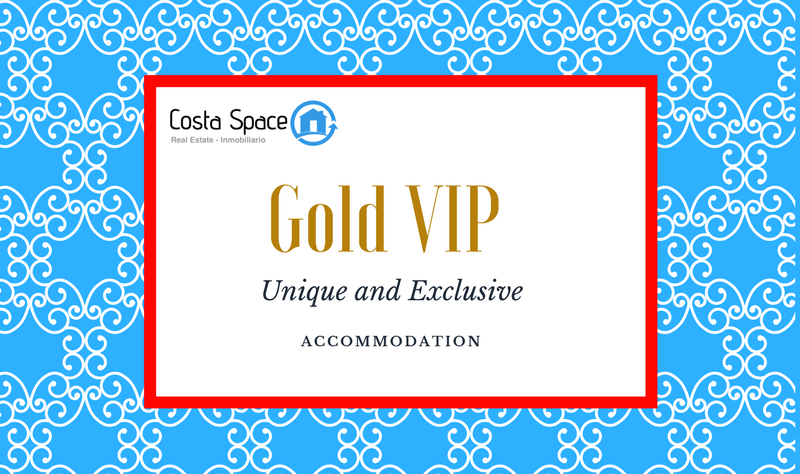 Exclusive areas
The Costa del Sol offers unique and exclusive accommodation in a particularly beautiful area of the country. Every year, more tourists are choosing to stay in these convenient, comfortable spaces and rest a few days. This area is ideal for being close to nature and the sea, getting to know the inhabitants and learning about local culture and traditions. Excellent connections and proximity to everything make the Costa del Sol a popular destination for people to set up residence for short and long periods of time.
Whatever your needs, renting a house or apartment is a great option. Visit your real estate agent now and find what will work best for you. Don't forget the sunscreen and camera!
Costa Space is an independent estate agency based in Calahonda providing comprehensive property services for Marbella, Mijas Costa and Fuengirola areas in the Province of Malaga.
We are a progressive and innovative agency continuing to strive for excellence through providing sound property advice to our clients and using the latest in the next generation marketing. If you're interested in buying or selling your property on the Costa del Sol, please do not hesitate to contact us.