Pablo Picasso was one of the most influential, widely recognised artists of the 20th century. He is best known for co-founding the Cubist movement, as well as making important contributions to both symbolism and surrealism. In addition to his painting work, he was also very interested in sculpture, ceramics, and printmaking.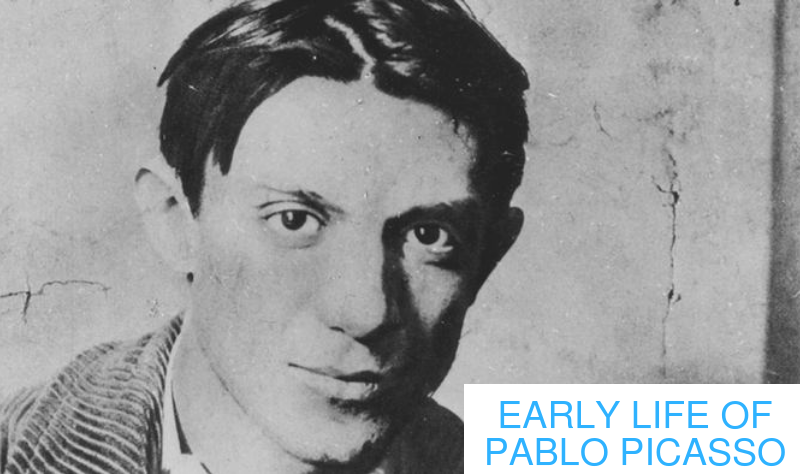 Early life in Malaga
From his birth in 1881, until the age of ten, Picasso lived in the region of Malaga. The region influenced some of his later work, which resulted in a museum being opened to showcase and celebrate his achievements as an artist. His birthplace, the Plaza de la Merced, also includes collections of his work. Picasso attended San Rafael School in Malaga in his early life.
He spent a great deal of time at the School of Fine Arts in San Telmo, where his father, Jose Ruiz Blasco was a professor. His father's love of art is also known to have influenced his subsequent career as an artist. Picasso frequently talked of his father's workshop in Malaga, where he would learn about painting.
Some of his earliest paintings still exist. This includes paintings like First Communion from 1895 which was painted in a more conventional style. After moving with his family to Barcelona at the age of ten, Picasso continued his art education further and went on to be on of the most important artists of the century.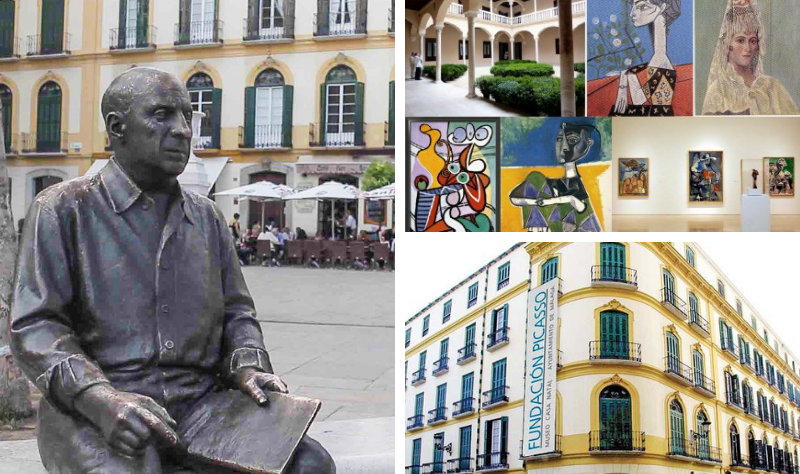 Reflection in his work
The region of Malaga influenced a lot of Picasso's later work, and various scenes from the local area are reflected in his paintings. For example, as a child, he painted "View of the port of Malaga", which shows views of the sea in the area.
Following this, certain pieces of his cubist work has influences of the area, with still life paintings, paintings of flamenco dancers, and other work that reflects the region. Throughout Malaga, Picasso has streets, monuments, and plazas dedicated to him, as well as the Picasso Gardens, which is one of the highlights of Malaga.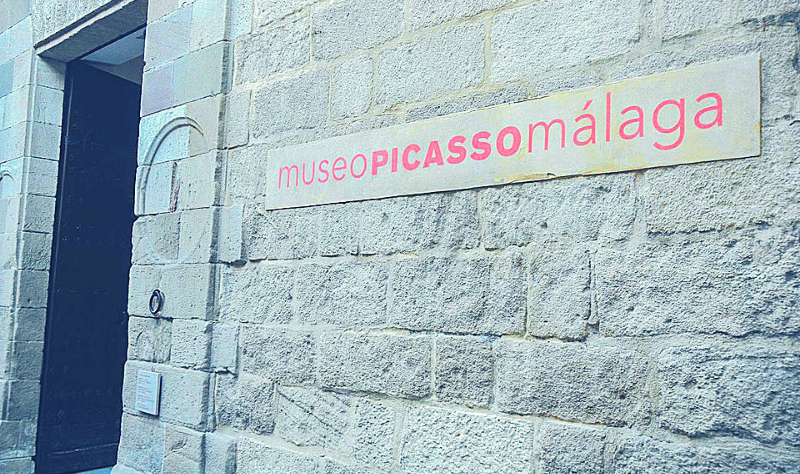 The Pablo Picasso museum
The  Museo Picasso Malaga (MPM) is located in the Bellavista Palace in Malaga, The museum celebrates the artist's life and work, as well as the reflection of the city he was born in across many of his paintings. There are nearly 300 pieces of work in the MPM Collection, which were donated to the museum by his heirs.
The museum was opened in Malaga by Picasso's daughter in law and grandson, due to the artist wanting his work to be displayed in his city of birth. In the museum, some of Picasso's most innovative work is included, covering a range of styles, techniques, and materials, which he mastered during his career. From his first pieces that were created in his early life, to his later work with Cubism, ceramics and his later classics, the museum is a fantastic place to view some of Picasso's artwork.
Costa Space is an independent estate agency based in Calahonda providing comprehensive property services for Marbella, Mijas Costa and Fuengirola areas in the Province of Malaga.
We are a progressive and innovative agency continuing to strive for excellence through providing sound property advice to our clients and using the latest in the next generation marketing. If you're interested in buying or selling your property on the Costa del Sol, please do not hesitate to contact us.