The Costa del Sol is a privileged place, not only for those who live there, but also for those who decide to spend some time throughout the year on an occasional basis or simply for a few days' holiday. This area of Spain boasts between 240 and 300 days of sunshine a year, and an excellent diet and gastronomy, with fresh and healthy local produce. As a result, more and more foreigners are deciding to buy property here in order to enjoy all its benefits as a second home, perhaps with a view to moving to the country once they reach retirement age.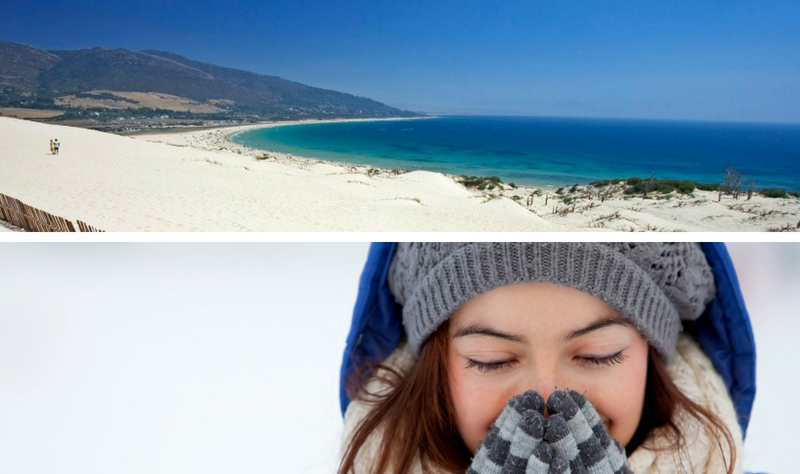 Weather in Malaga and Scandinavia
The Scandinavian countries do not stand out for the hours of sunshine they have each year or for their balmy temperatures. Many people in these countries seek on their days of rest precisely what they do not have at home: lots of light and sunshine, and a temperate climate. The climate in Scandinavia is very harsh, including cold winters with temperatures below zero for many days of the year. Malaga is an area of Spain where rainfall is rare, sunshine predominates on most days, and temperatures are kept at more than acceptable levels year-round. It is a small paradise for those who want to enjoy the outdoors.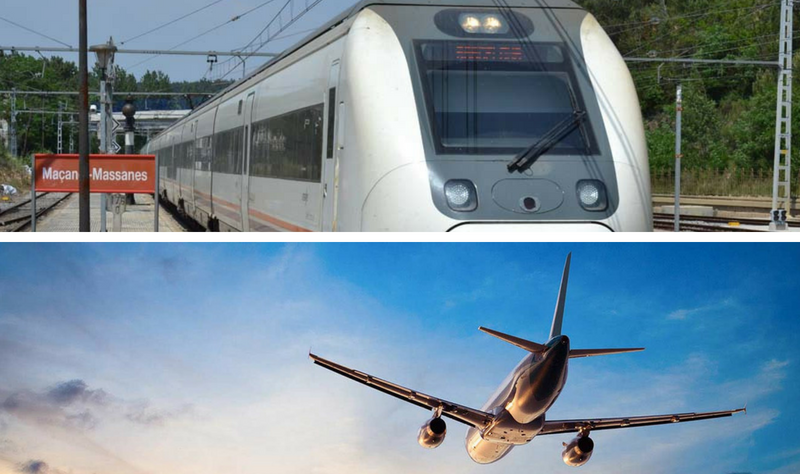 Good connections
The good connections of Malaga airport allow many foreigners to reach this area in just one flight, direct and non-stop. This is a great advantage, as a direct and frequent connection makes access much more interesting and attracts more tourism. The option of renting a car and driving along the roads of the area is something that more and more tourists are taking advantage of. This allows them to enjoy a house to stay at, either rented or owned, without depending on anything else. The Nordic countries now have many direct flights to Malaga, and more and more are discovering this privileged area.
Quality
Most buyers of homes on the Costa del Sol are wealthy people who come on holiday and fall in love with the area. This means that the standard of living and the quality of services offered are adapted to clients like these, who are looking for privacy and fun of the best kinds. Luxury properties on the Costa del Sol are a reality, featuring spacious rooms with beautiful views, located in gated and protected developments with gardens, swimming pools, leisure areas, parks, gymnasiums and large facilities for young and old alike.

Golf and sea
The residential complexes on the Costa del Sol are particularly striking, and there are also many large golf courses that attract visitors from the Nordic countries. For lovers of the sea, the marina of Puerto Banus and Marbella is a marvel, where you can sail and enjoy the pleasure of recreation on the sea.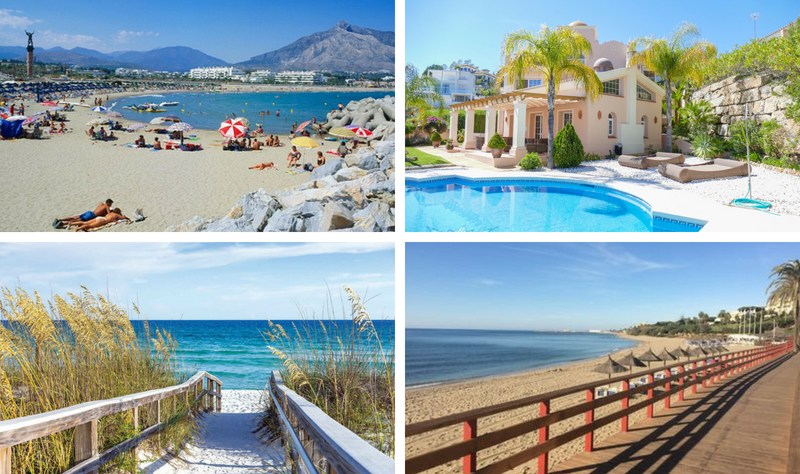 A small paradise
The wide range of homes on the Costa del Sol offers very good purchasing options to Nordic residents who choose to look for their own home in this area of Spain. More and more people are doing it, and rightly so, for it is to have a little paradise of one's own in a charming place.
Costa Space is an independent estate agency based in Calahonda providing comprehensive property services for Marbella, Mijas Costa and Fuengirola areas in the Province of Malaga.
We are a progressive and innovative agency continuing to strive for excellence through providing sound property advice to our clients and using the latest in the next generation marketing. If you're interested in buying or selling your property on the Costa del Sol, please do not hesitate to contact us.